Official Ghost Walks Information
Burlington Ghost Walks was established in 2001, ghost walks run from August to November - Fridays 9:00pm to 10:30pm. Private Tours available throughout the year. The tour is 1 1/2 hours lomg, Meets at Emma's Back Porch Restuarant and we continue to visit a variety of legendary haunted locations in Burlington's downtown core including tour of Emmas Back Porch!.There is a coffee and washroom break at the Coffee Culture on Brant Street on the tour, we go back to Emma's Back Porch at the end of the tour.We are in the downtown Burlington core and restaurant areas, everything is well lit, safety is always our first concern for our guests.
We meet outside by the white veranda at Emma's Back Porch Restaurant in downtown Burlington, 2084 Old Lakeshore Road, one block east of Brant across Lepage Real Estate. Free Parking across from Emmas Back Porch. We can accomodate up to groups of 50 people. *This is the "Official Burlington Ghost Walk Tour" that sells tickets and conducts Ghost Walks with Emma's Back Porch", *Do Not call Emma's for Tickets or Reservations* We are the only ones that sell tickets and do the Ghost Walks.Thank-you.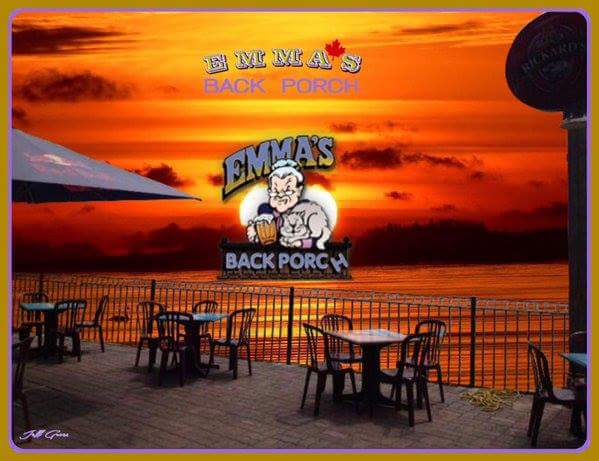 HAUNTED EMMA's BACK PORCH, Burlington-2017
Visit Emma's Back Porch, Enjoy the Patio-On-The-Lake and the Water Street Cooker Dining.Come for the Food, Stay for the Ghosts!
Click on Emma's Picture below for Emma's Back Porch Restaurant web site

---
:Ghost Photos Gallery:
Enter Here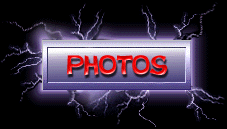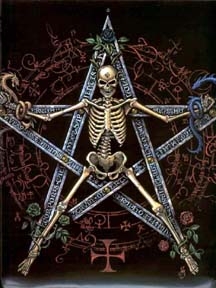 Click Here: An in-depth web page and on-line media presentation of Ontario's Missing History.
Click on the links below to go to other Burlington Haunted Locations:
Emma's Back Porch-Burlington >Very Haunted World War 1 Statue >Magnetic Hill-King Road Ghost >Jem Horner >Inn At The Falls Ghost Walks >
---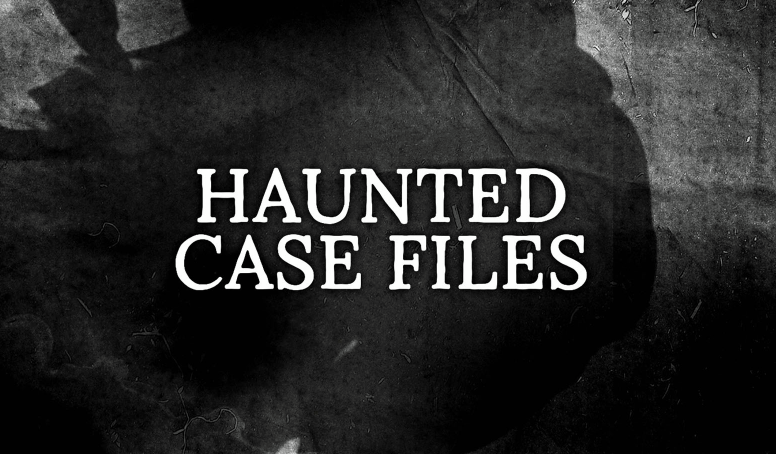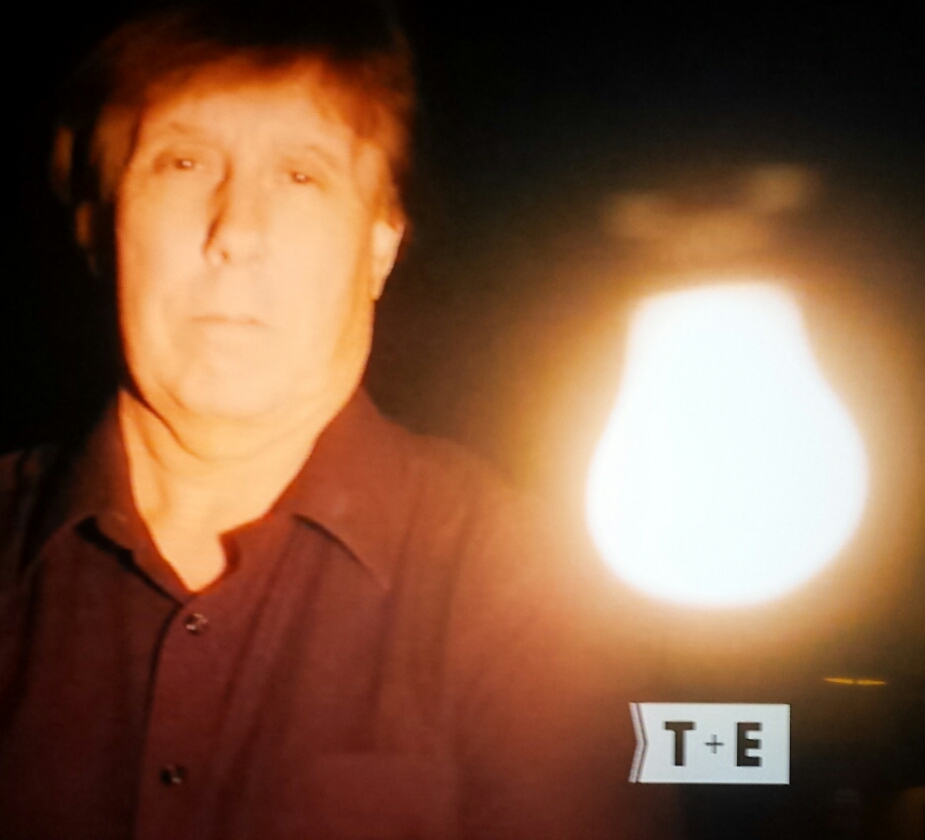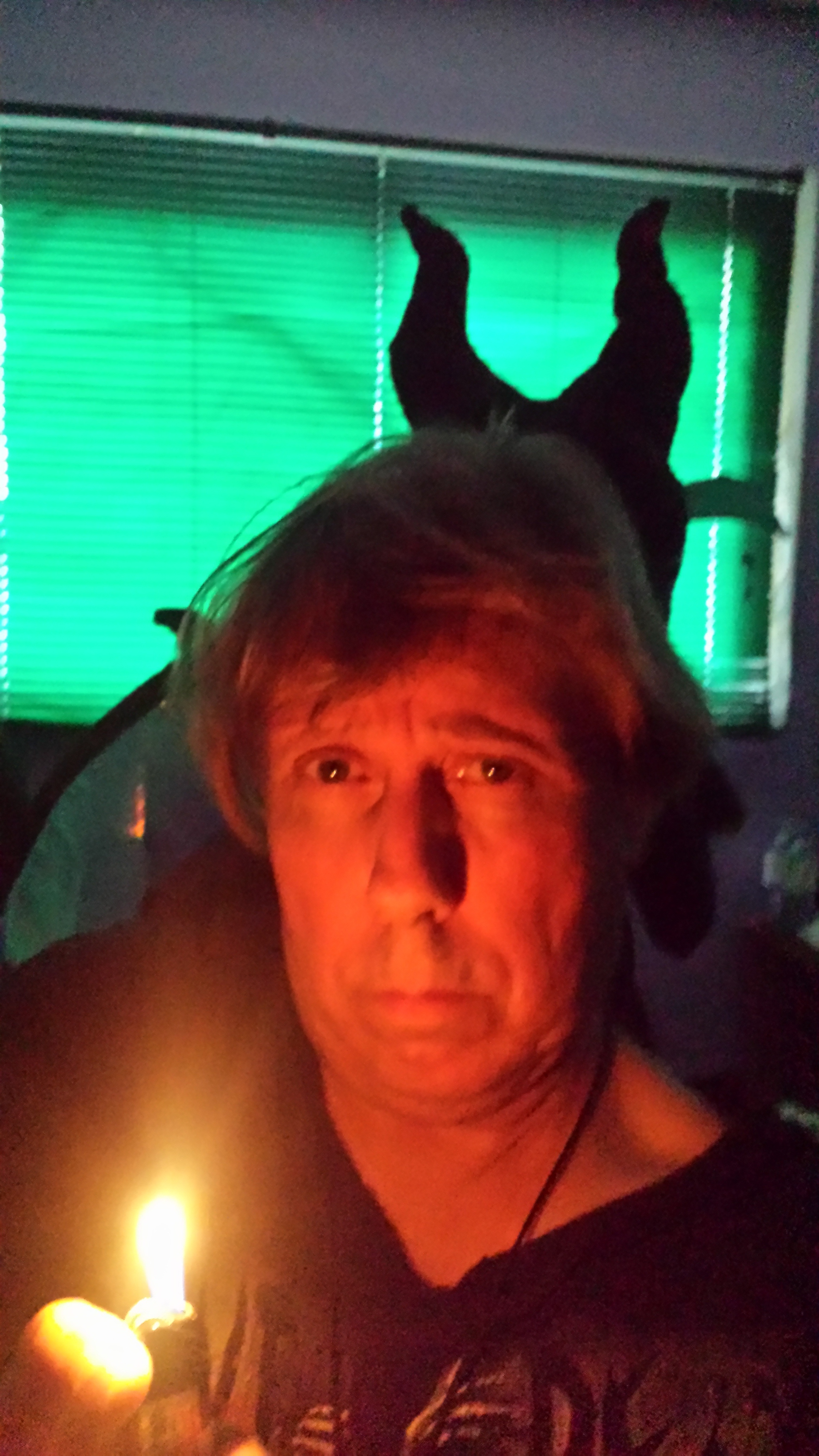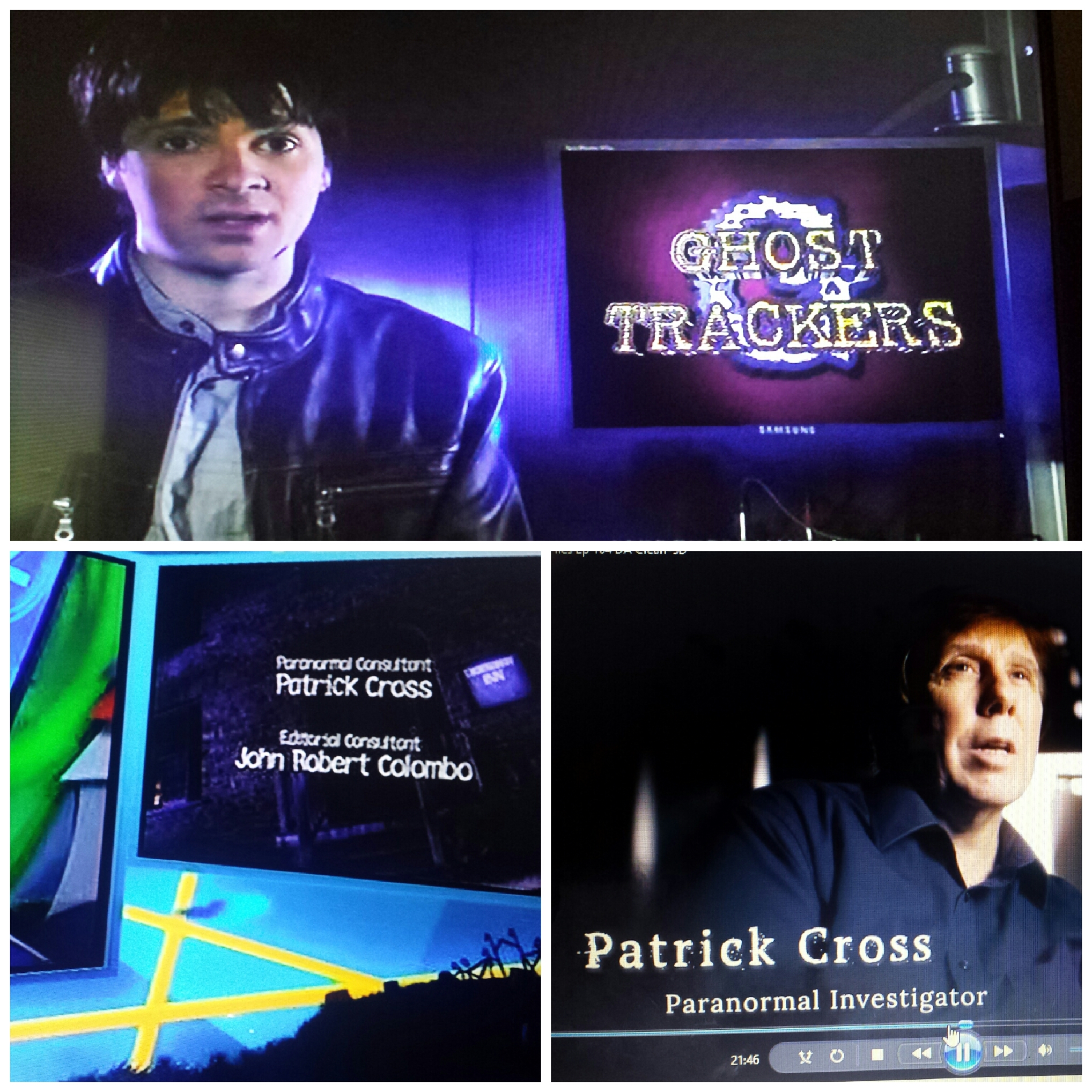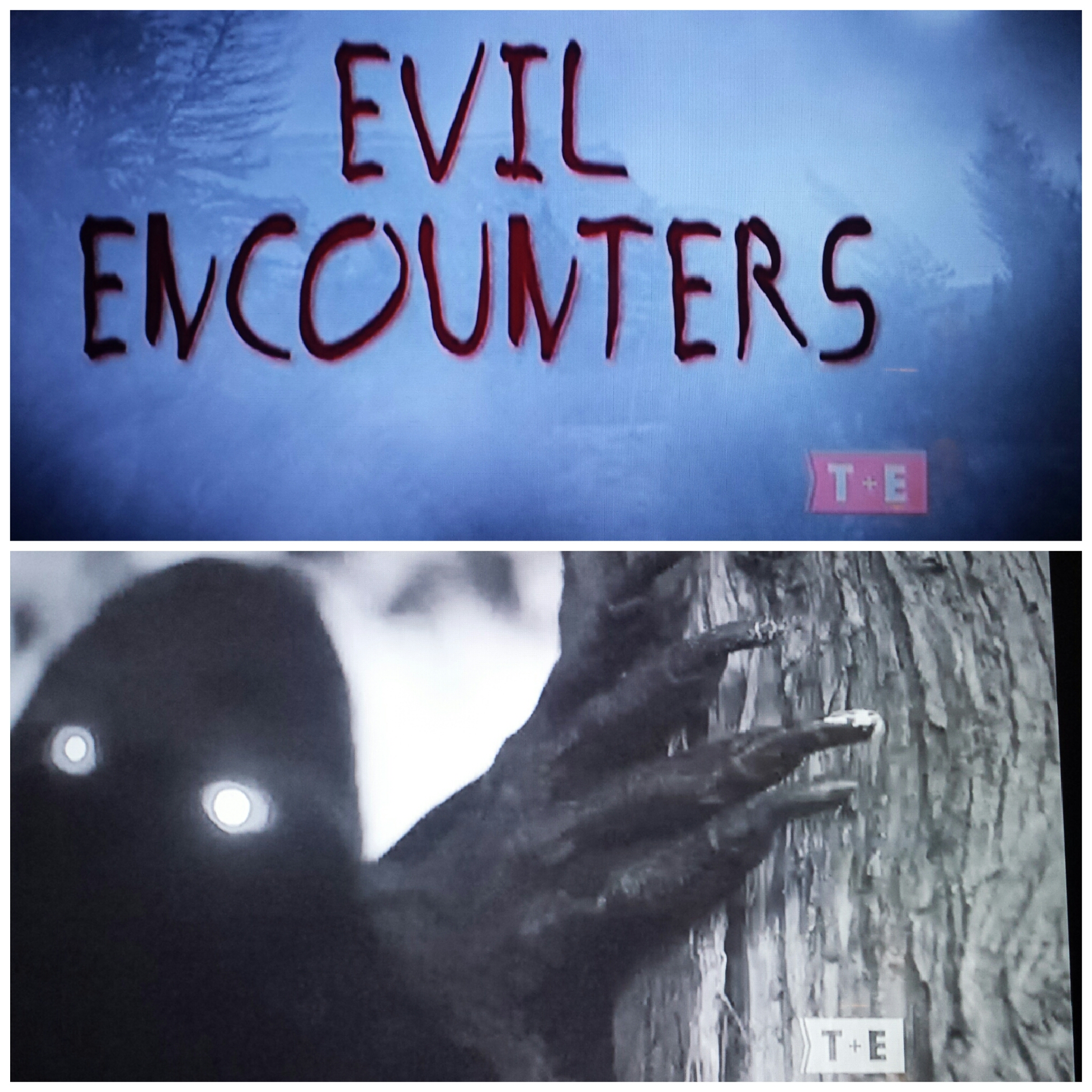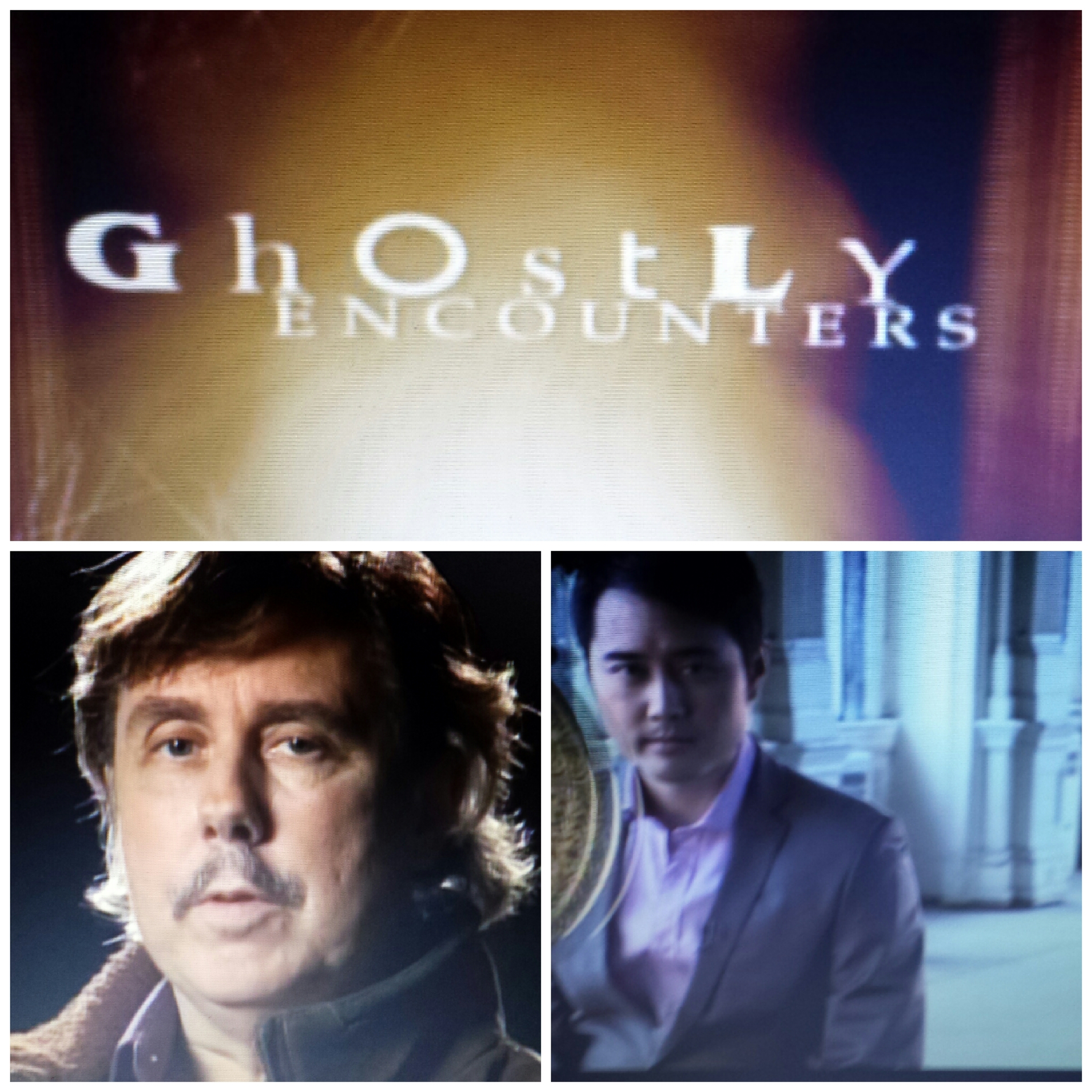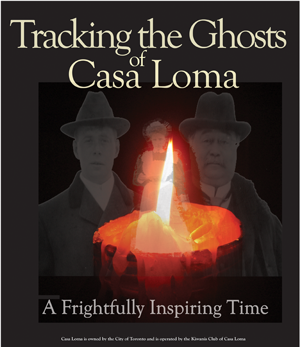 Original "Ghost Tracking Poster-Promo Poster" from Official Casa Loma "Ghost Tracking Tours" 2011
Contact: Patrick is available for Interviews-radio/tv/newspaper/media/seminars/speaker/investigations and Paranormal Consultant. Email: ghostly1@bell.net Visit Instant Messsenger Patrick Cross on Facebook

Patrick Cross: Paranormal Investigator
-Takes YOU to real haunted places, the unknown, the hidden with chilling ghost stories as featured on many tv/radio/news/social media shows:
TV Shows Patrick Featured and as Consultant/Host/Guest for: Haunted Case Files(T+E,Destination America), Evil Encounters(T+E Channel), Creepy Canada(CTV,OLN), Ghost Trackers YTV, Demonic Entities-Biography(Bio Channel), Ghostly Encounters-(Destination America,Bio Channel), ET Canada-Entertainment Tonight Canada, Ghosts That Kill-USA, When Ghosts Attack-USA,HBO TV, Extreme Paranormal-USA A&E, Science of Ghosts-Space TV, CasaLoma Featured 94.9 Radio The Rock, Haunted Destinations-USA, America's Haunted Lighthouses, City Pulse 24 News Toronto, Breakfast Television CITY TV, Marilyn Dennis, Anne Rhoemer-City TV, Jennifer Valentyne-City TV, Live Eye City TV, Space TV, CBC Radio 1, CHCH TV, Channel 1 NewsHour, CFRB 1010-Toronto, Richard Syrett Show-Talk 640AM, HBO TV ShowCase, Canada AM, CTV News, Global TV News, CKTB Radio St.Catharines and Many More!
*A Partial List of Some of the Many Ghost Tours and Televison Productions: Patrick as TV / Radio Host / Paranormal Consultant-Researcher / Event Speaker /

Discovery Ghosts! of Ontario Tours - 2017
Ghost Investigations with Miki-International Renowned Psychic Medium "AskMiki" Syndicated 24hrs Newspaper Columnist-2017
"Haunted Case Files" TV Series - Featured Season Premiere on Destination America August, 2016 T + E Channel
Discovery Ghosts! TV/Media/News Toronto, Vancouver 2015-2017
Canada's Most Haunted - Original Founder/Director Patrick Cross-2006-2017-Company was established in 2006,Patrick was Director til June 2017-left due to company control issues and better opportunities with Media and TV Shows. Note: Michelle Desrochers never established the company in 2002 as posted on her bio nor did she ever meet up with Patrick Cross til 2005 to form a partnership and added as Co-director in 2007.Note: Canada's Most Haunted was registered as a business in November 2006, Patrick as sole owner.Original Press releases and media promo show Patrick Cross as Original Director. The company is now run by Michelle Desrochers as of June 2017 which We no longer have any affiliation with in any media, tv, facebook, twitter, social media or news.

Casa Loma, Toronto "Official Ghost Tracking Tours of Casa Loma" Events and Seminars 2009-2013
Casa Loma "You Tube Feature" Interview - 94.9 FM Radio (over 36,000 views!)
Toronto Star Special Feature Lifestyle, Casa Loma - The Ghosts of Casa Loma
Toronto Star Special Feature Lifestyle, Full Page - Probing the Ghosts of Paletta Mansion, Burlington
Ghost Trackers TV Series - Official Paranormal Consultant and Host-YTV TV
Emma's Back Porch Restaurant and Water Street Cooker -Tours/Events/Seminars Burlington
Inn at The Falls, Dinner and Ghost Tours/Seminars-Bracebridge, Muskoka
Terry Boyle "Haunted Ontario" Books and Tours-Ghost Researcher/Consultant 2004-2009
Ghost Photo Seminars-Art Gallery of Ontario, The Power Plant- Ghost Seminar Toronto.
Paranormal Seminars - Casa Loma, Royal Botanical Gardens-Burlington, First Star Psychic Shows-Toronto Exhibition 2017, Muskoka Ghost Tours and Tourism, Port Severn Ghost Tours Ontario, Inn at the Falls-Bracebridge Ontario, Las Vegas, Reno Nevada-USA
Visit Patrick on Twitter. www.twitter.com/patcrossghosts Twitter News Feed
Visit DISCOVERY Ghosts! Official Facebook Page DISCOVERY Ghosts!
---
Burlington Ghost Walks Copyright 2001-2017. Discovery Ghosts! Media 2017. Discovery Ghosts! of Ontario Tours 2017. All rights reserved. This is the Official Ghost Tours and Promotional Media for Burlington, Ontario.copyright 2017. Established 2001.Haunted Since 1988.