DISCOVERY Ghosts! Official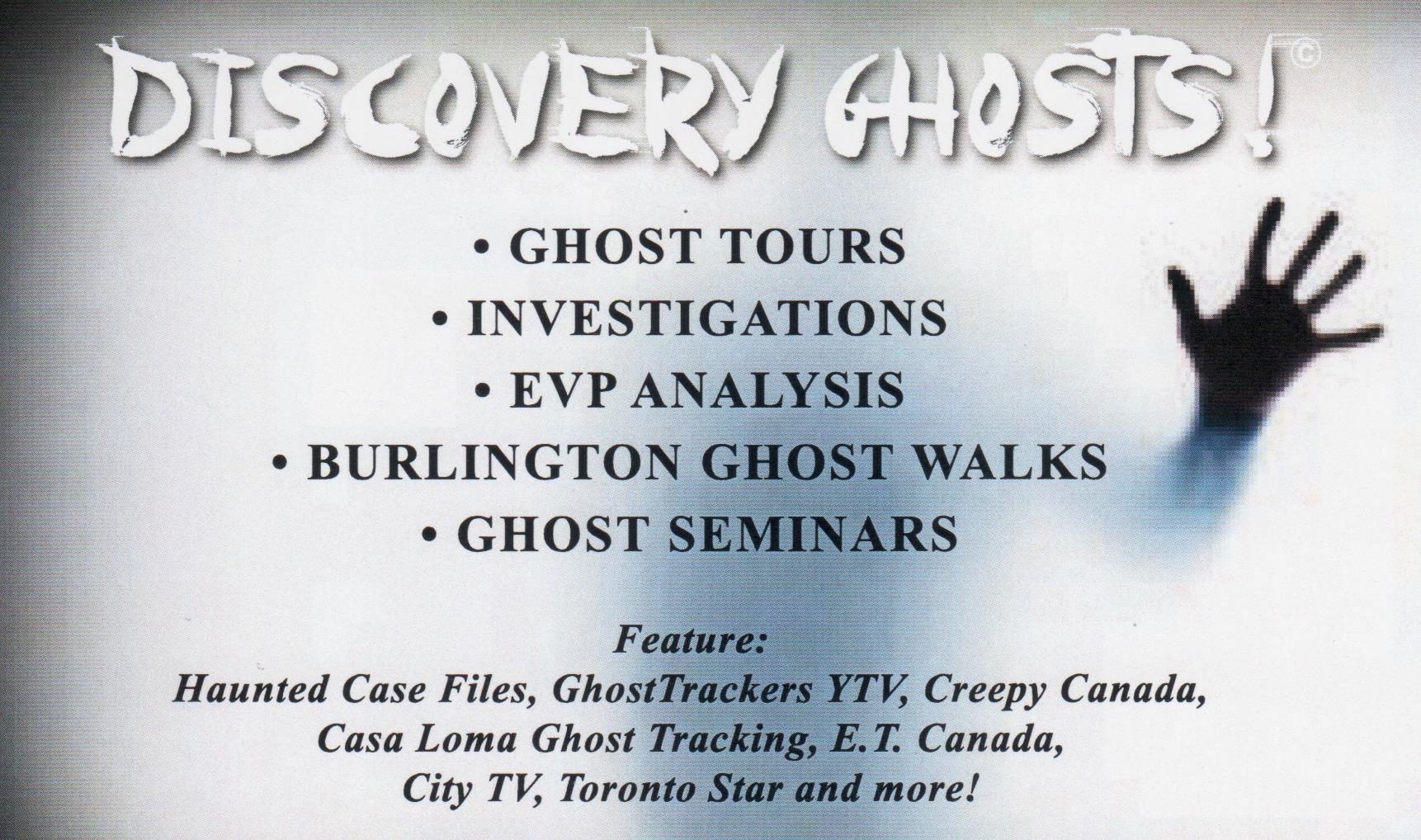 Discover It! with "Discovery Ghost Tours of Ontario" Ghost Tours, Investigations featured in Toronto Star, Toronto Sun, Burlington News Today, Burlington Lifestyle Magazine, Trip Advisor
---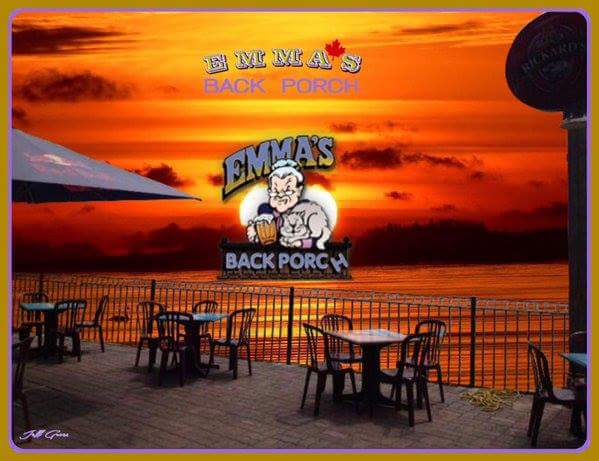 EMMA's BACK PORCH, Burlington
Thank You!-20 years of Ghost Walks!
Ghost Photos Gallery
Click Photo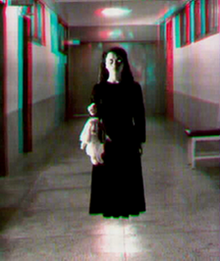 Click the links below to other Burlington Haunted Sites:
Emma's Back Porch-Burlington >Magnetic Hill-King Road Ghost >Burlington's Oldest Lighthouse 1858 >Inn At The Falls Ghost Tours >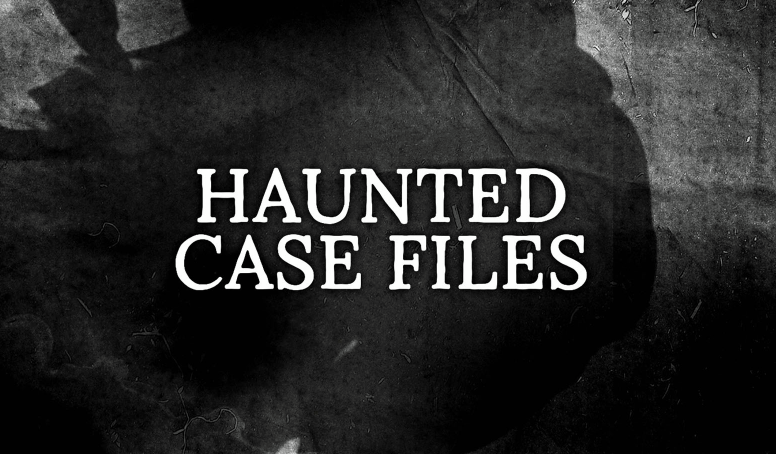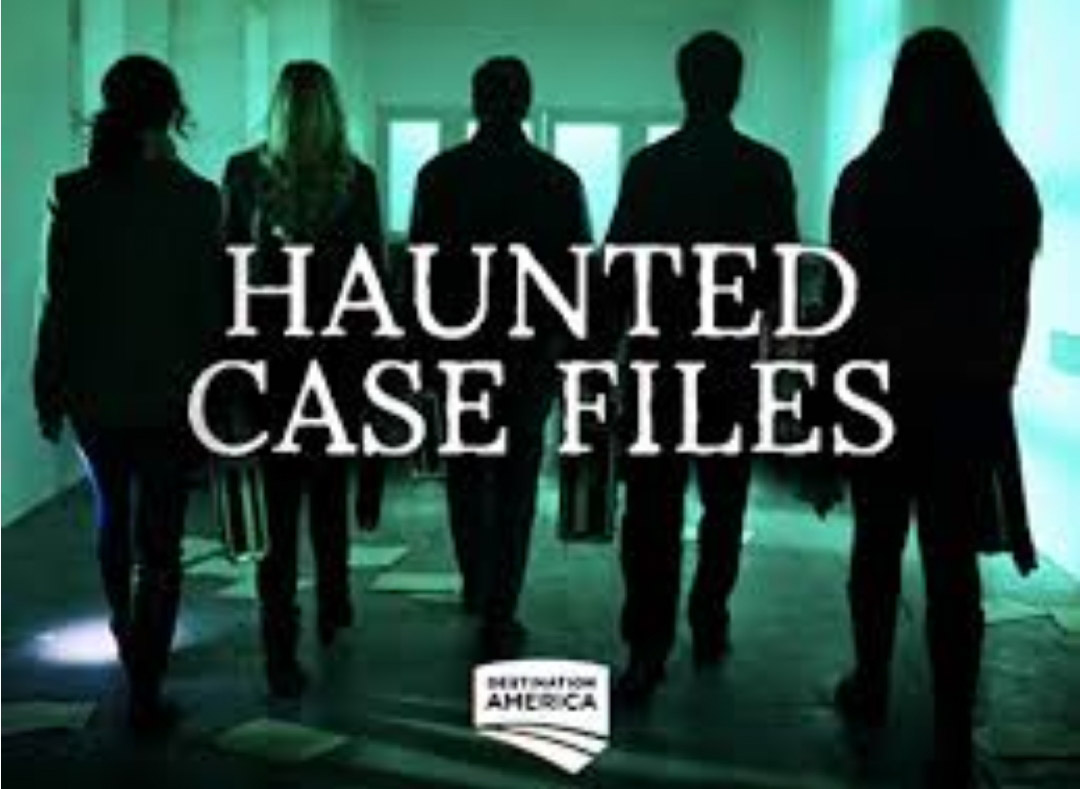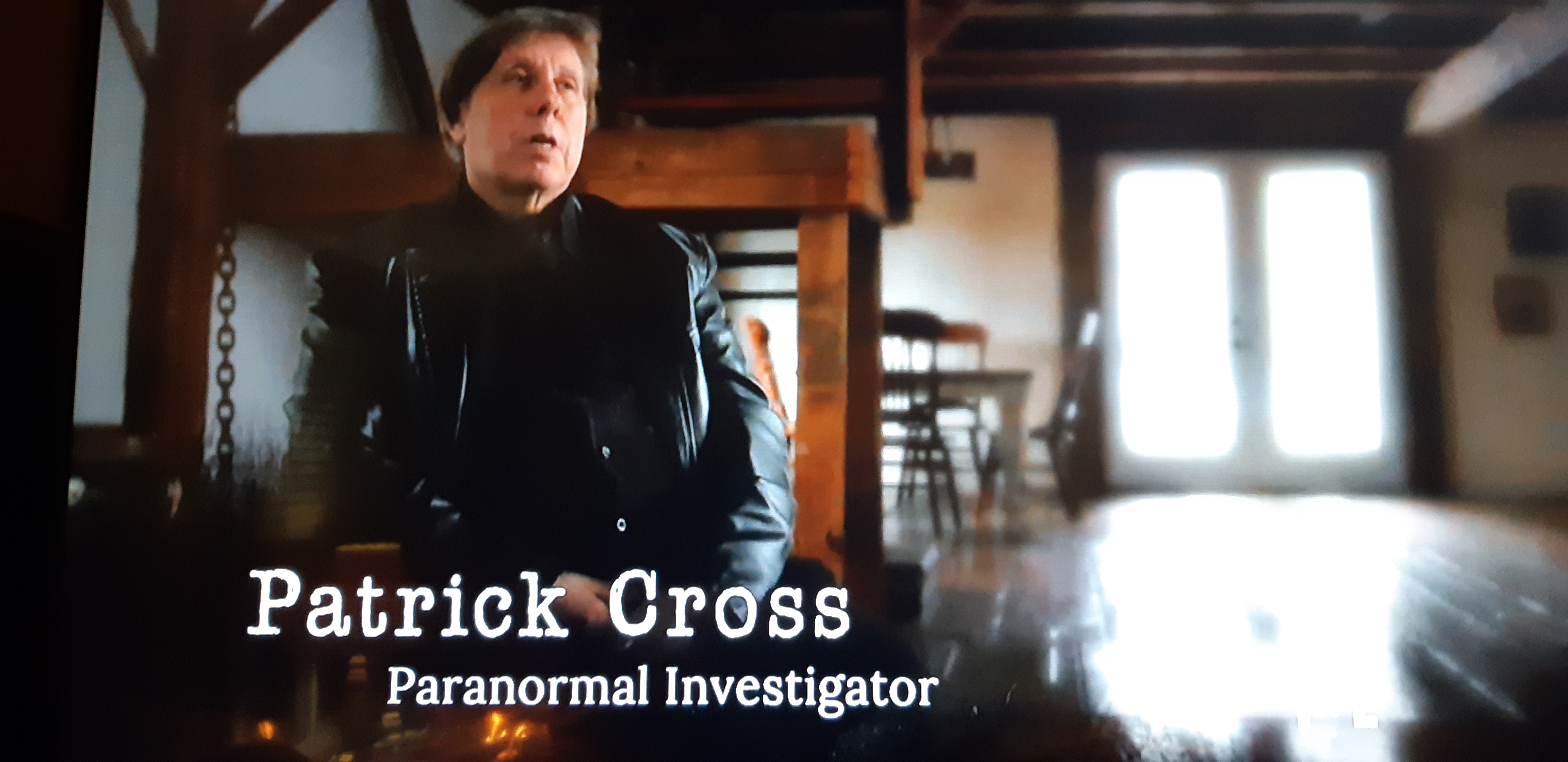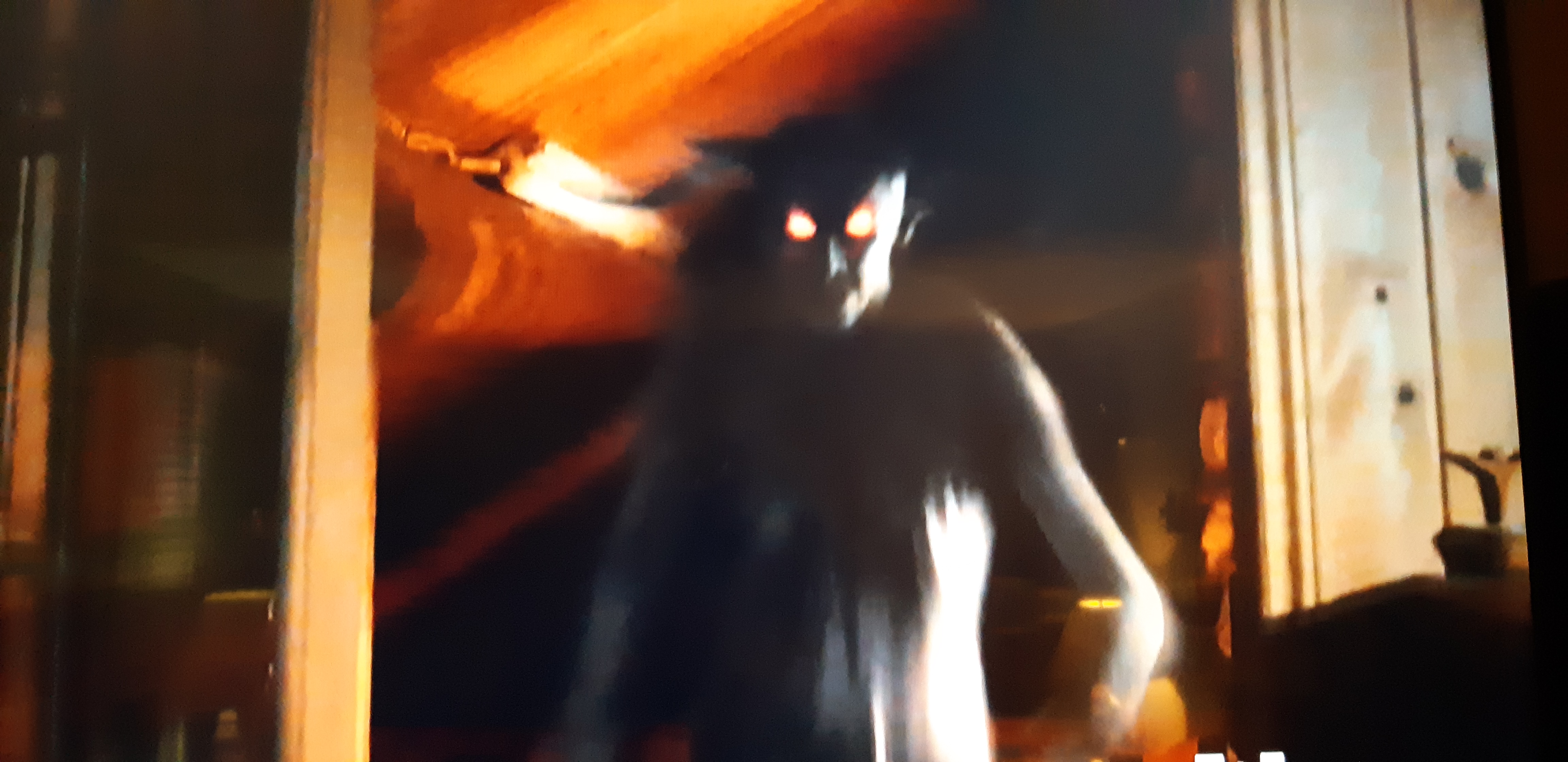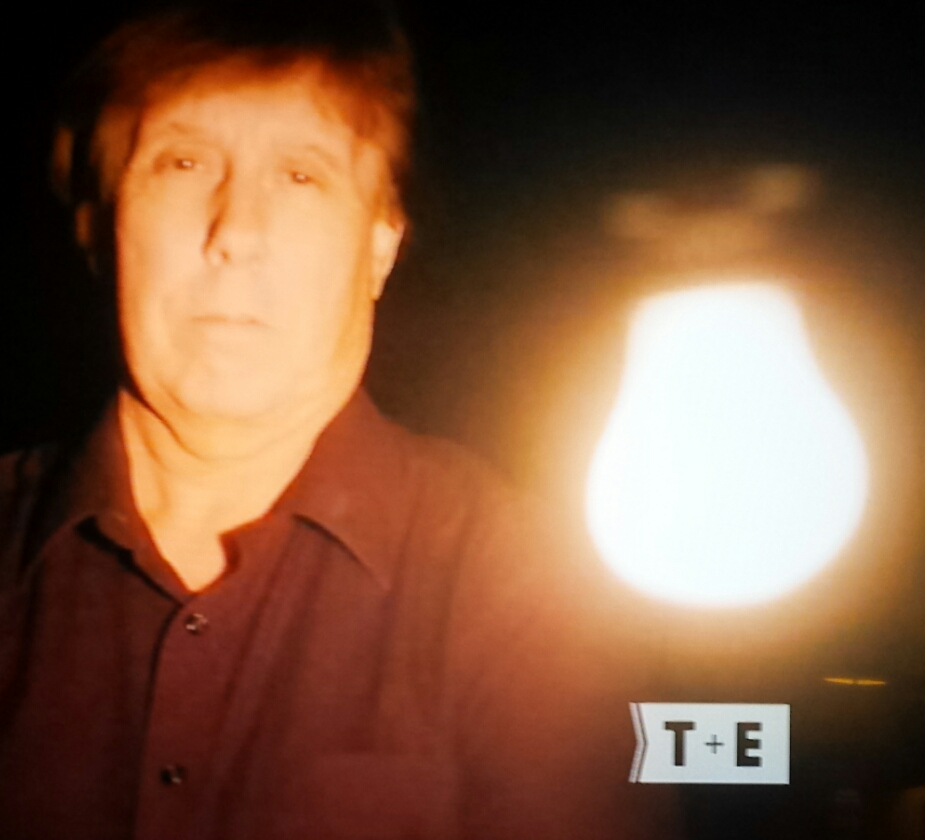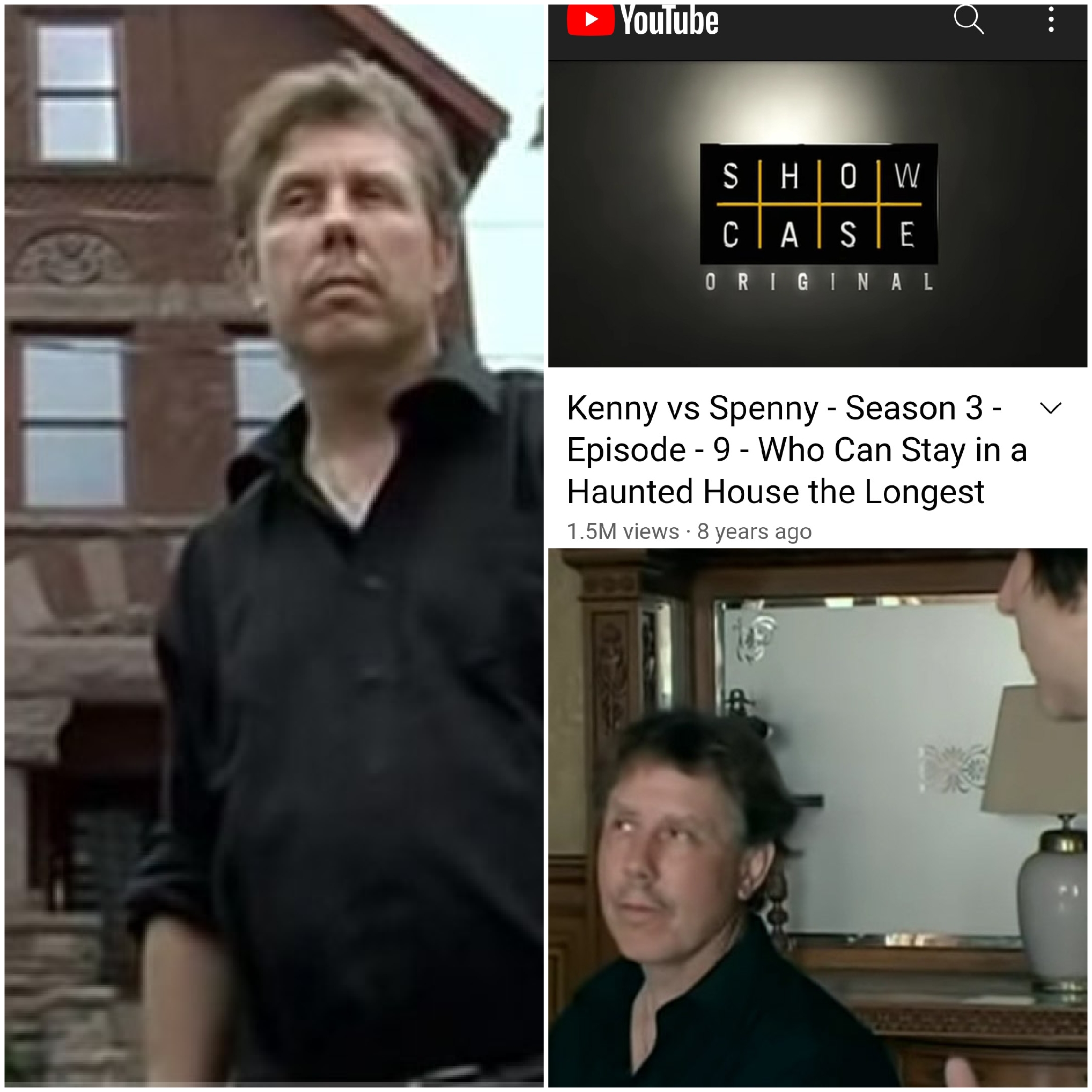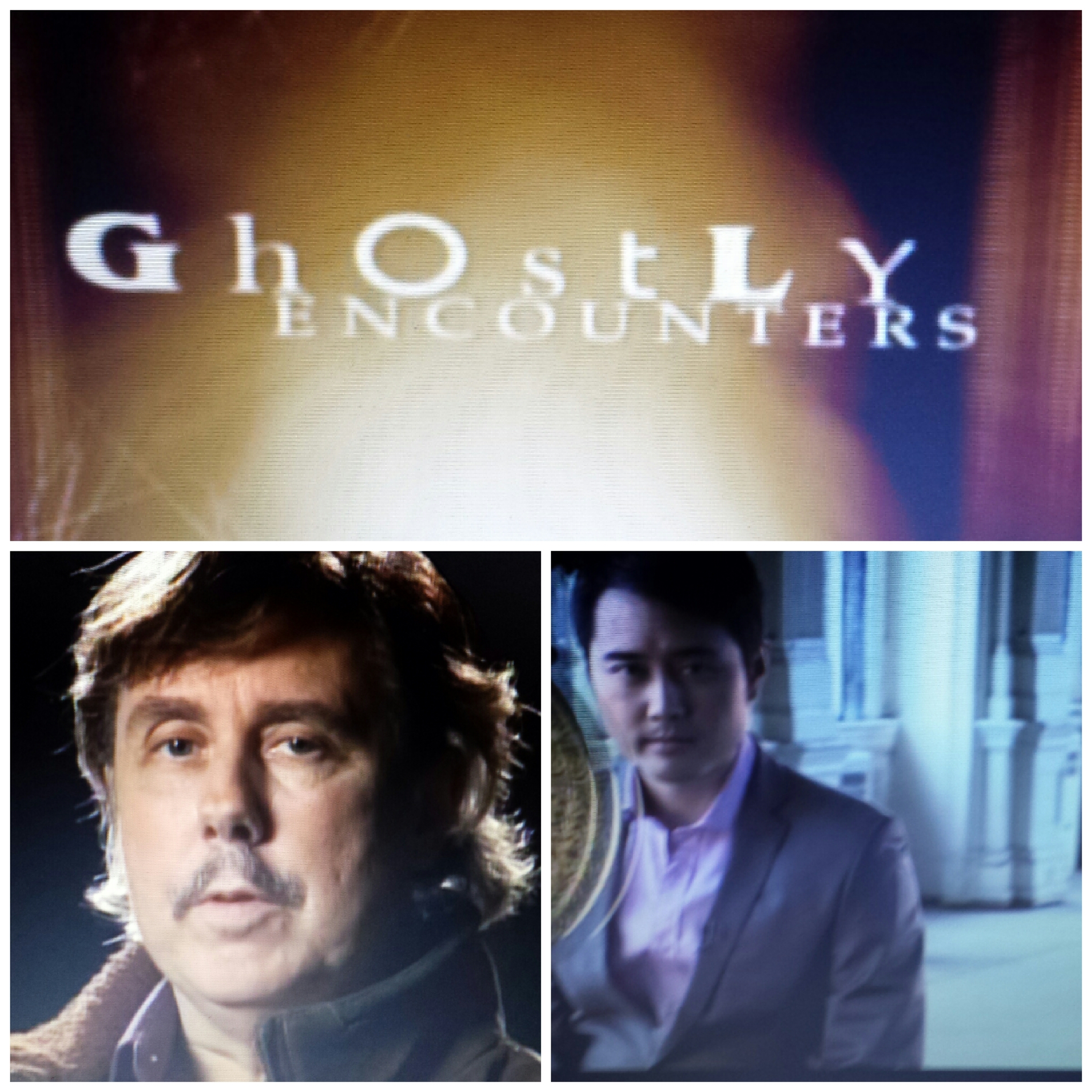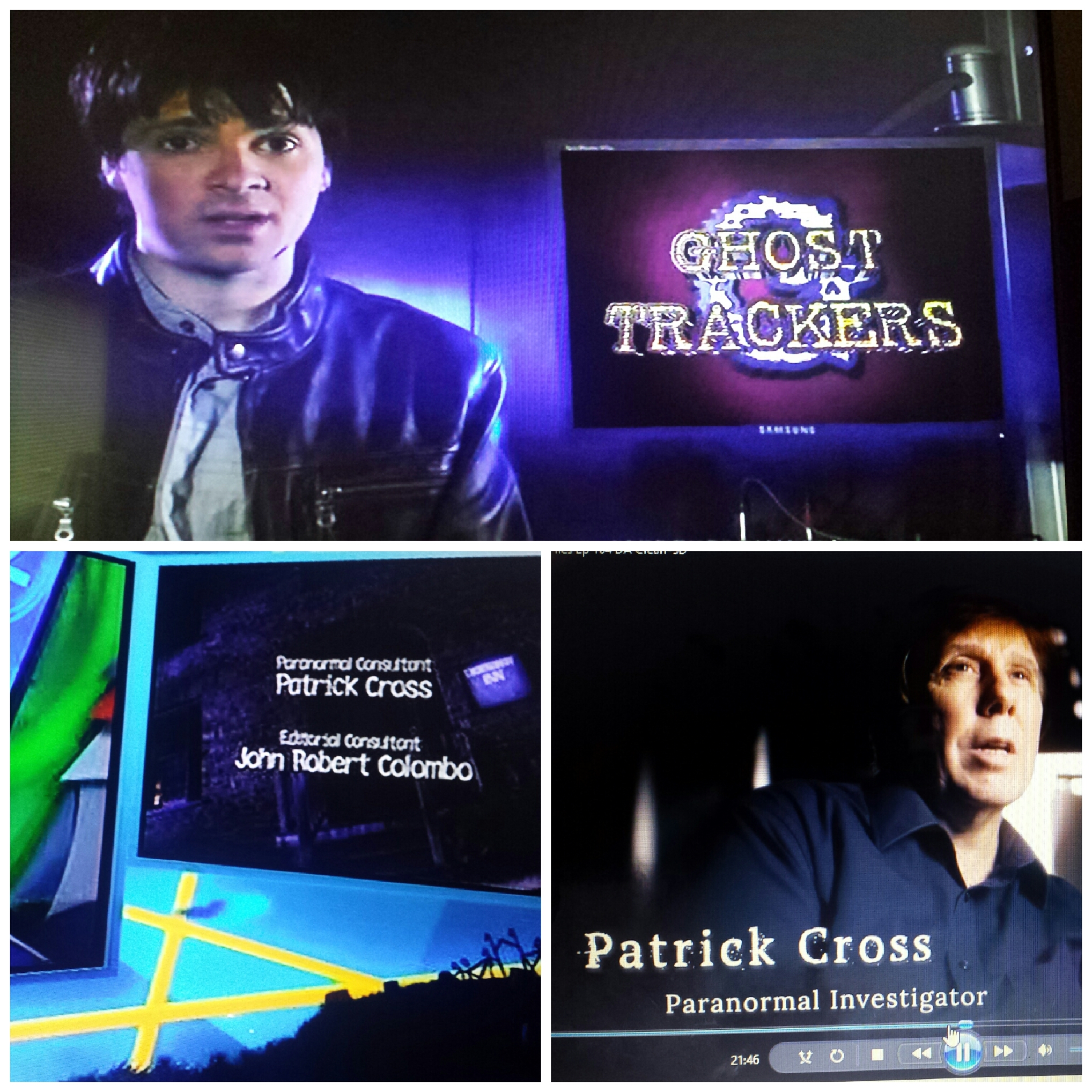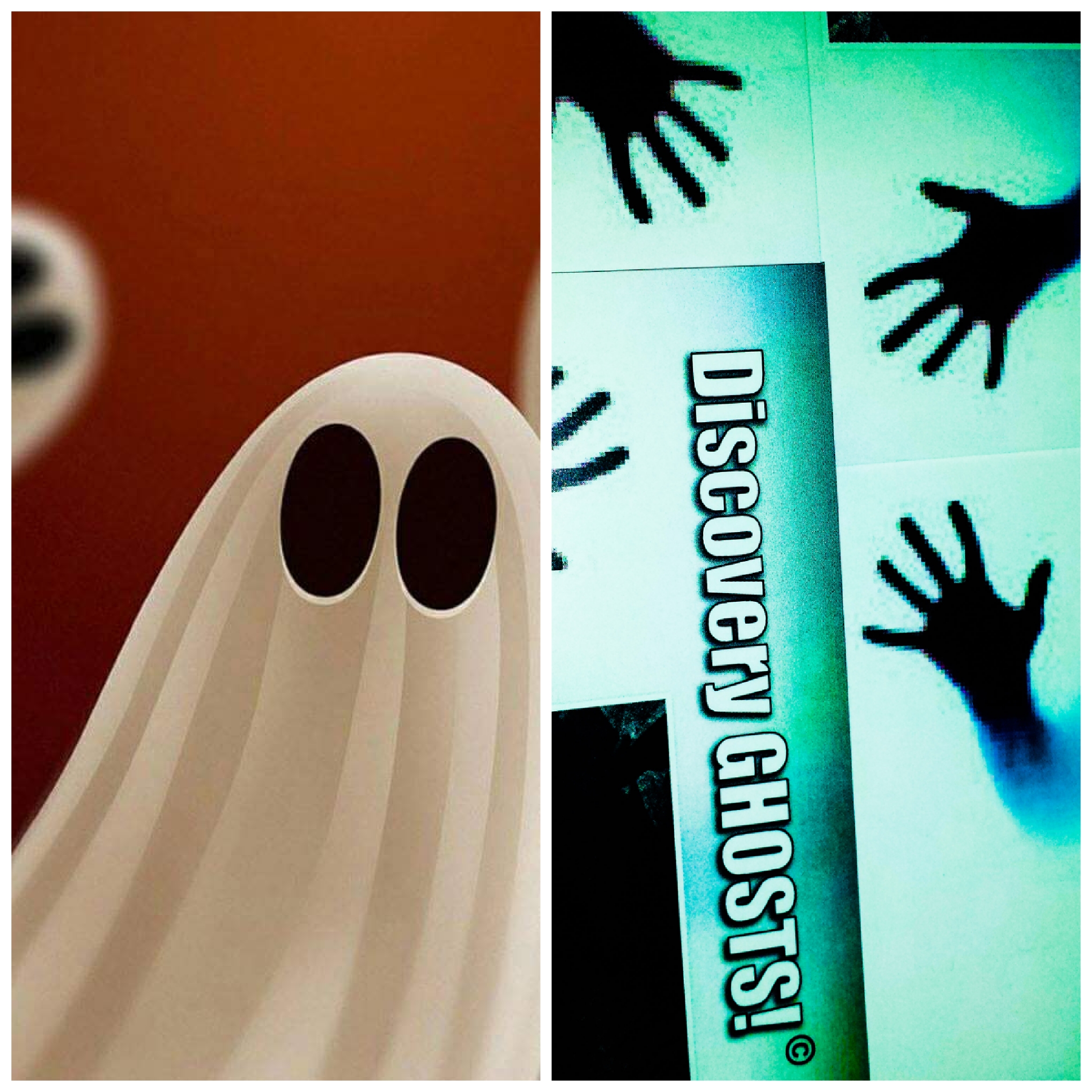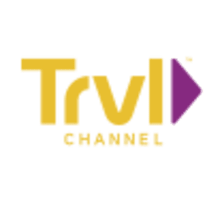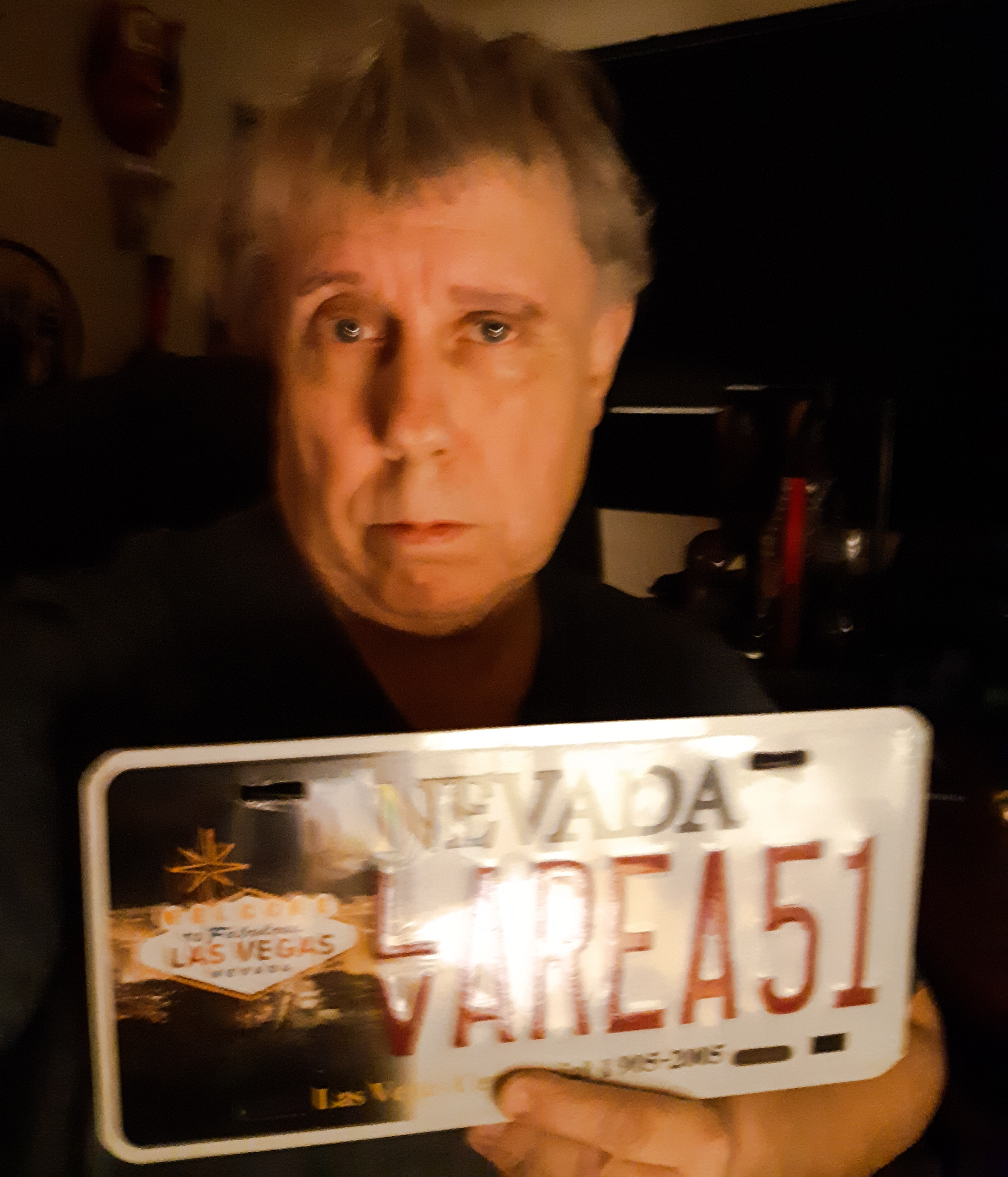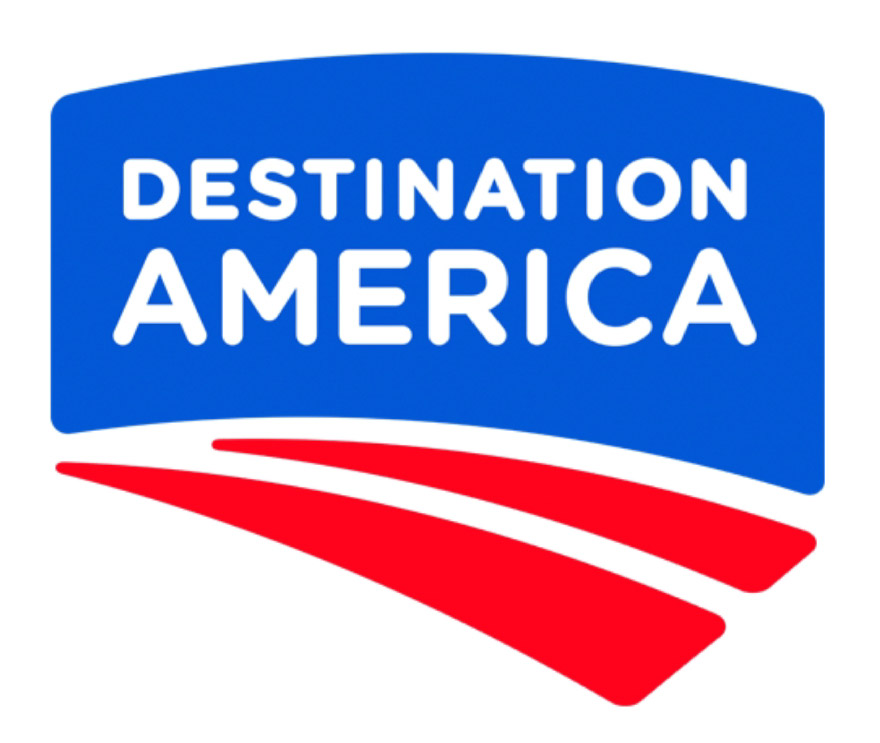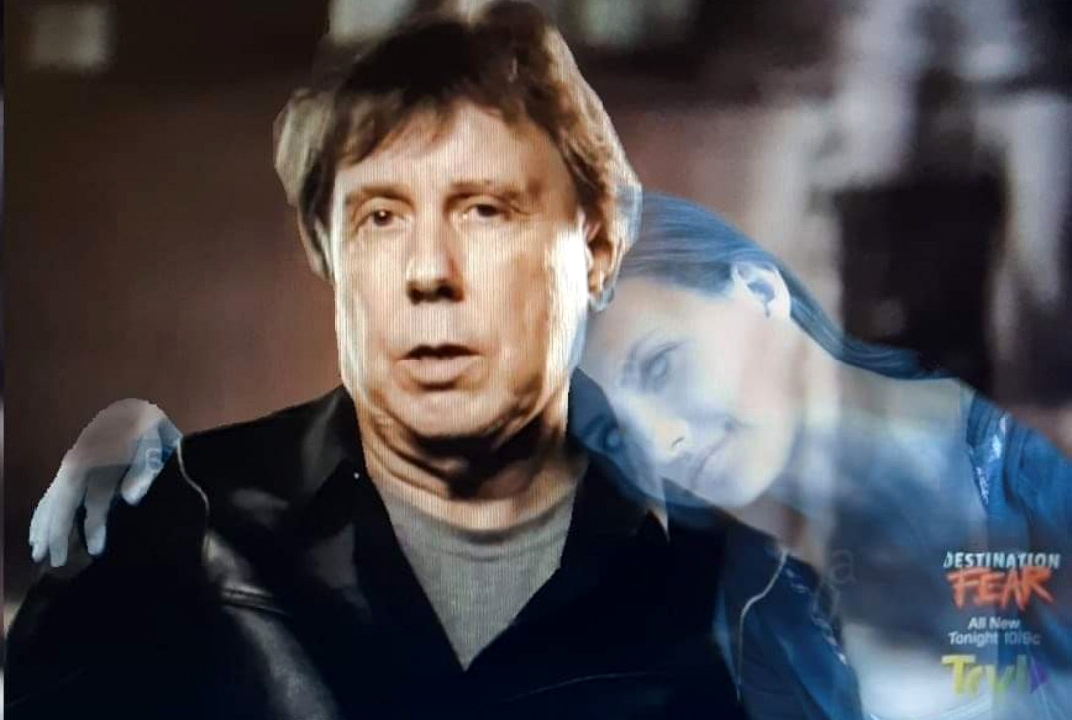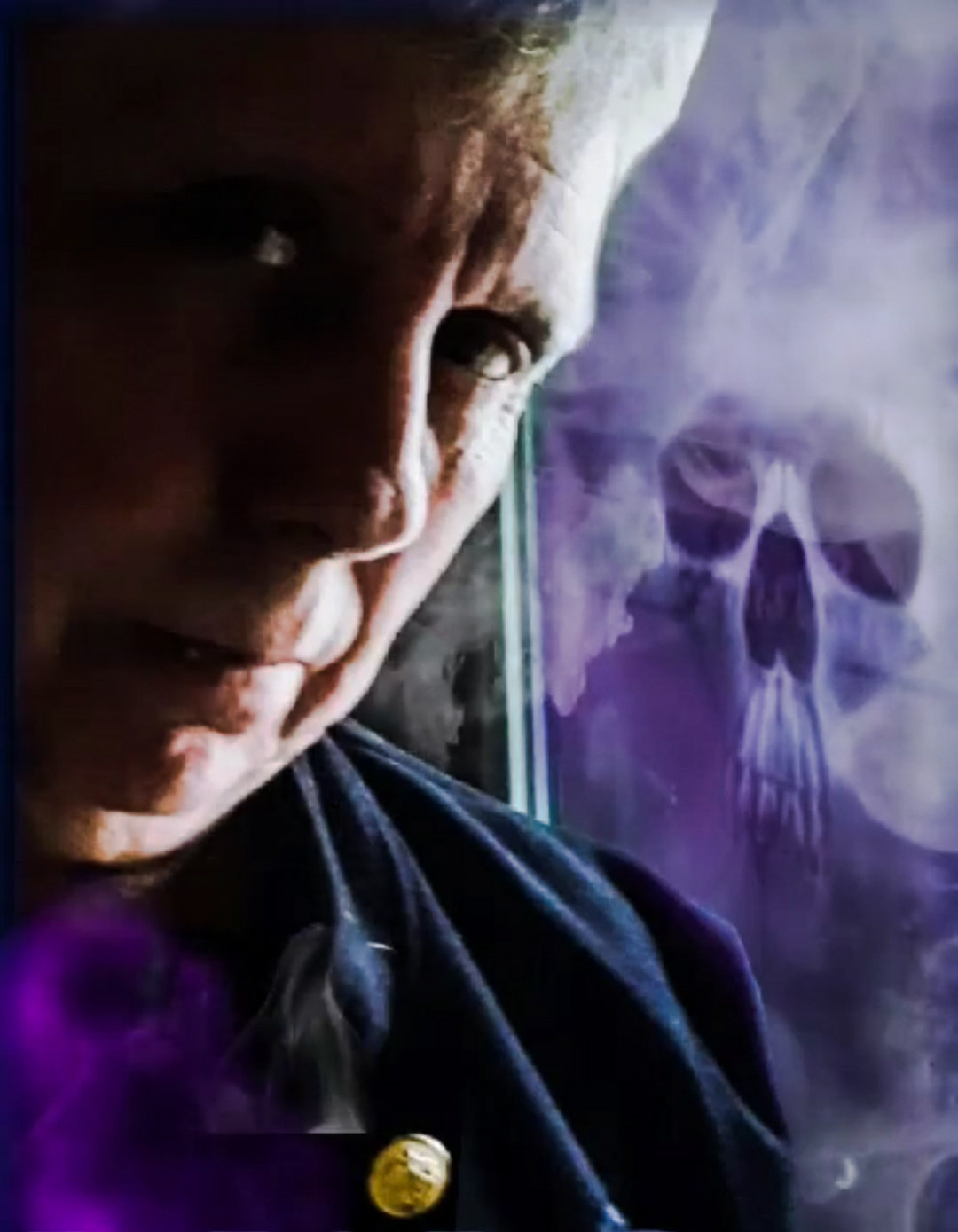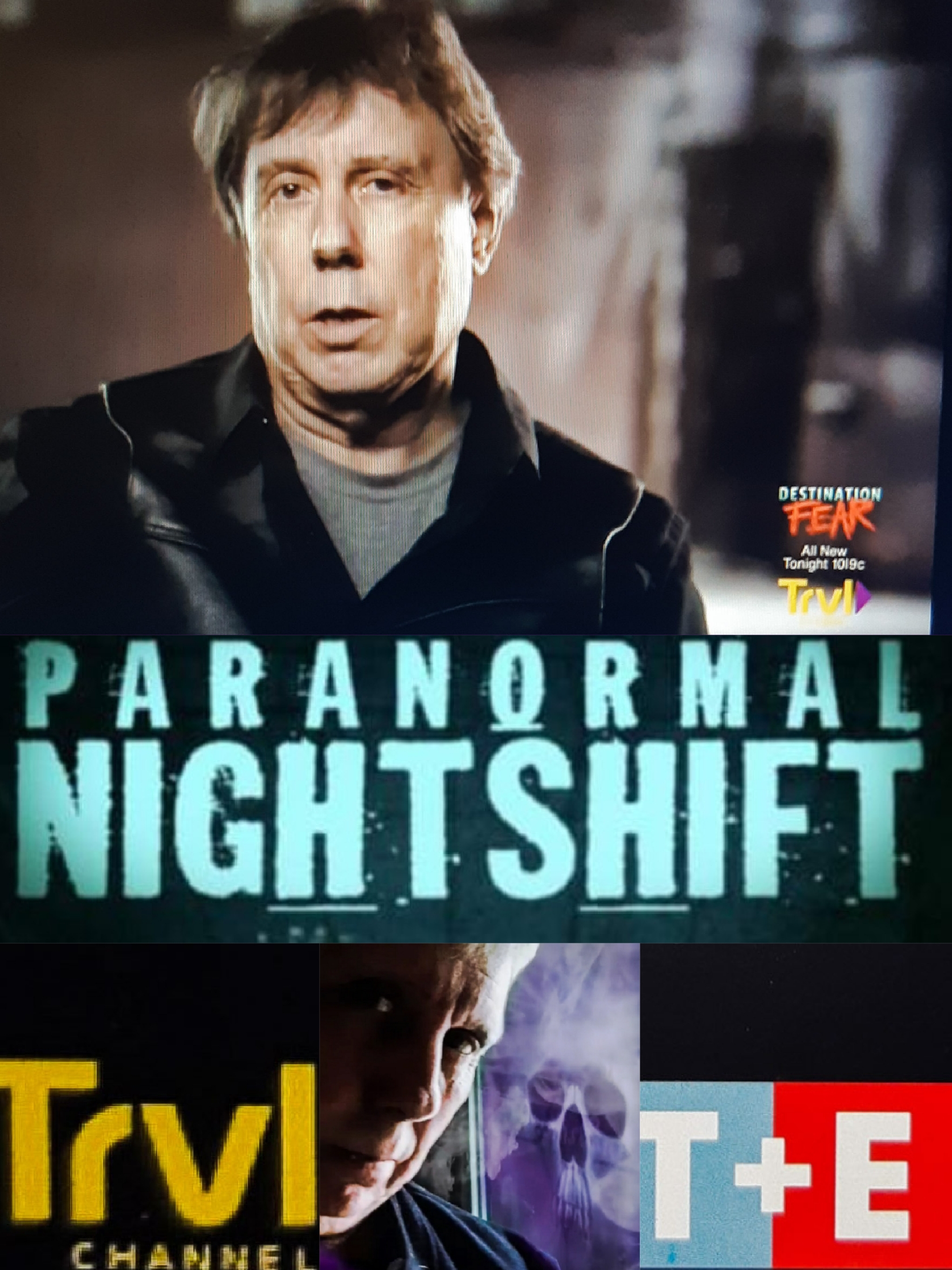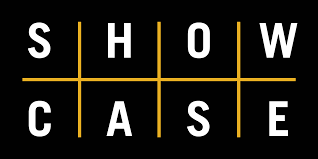 Rock On! The True Haunting Story of Patrick's Demon Devil Guitar on Anomalien.com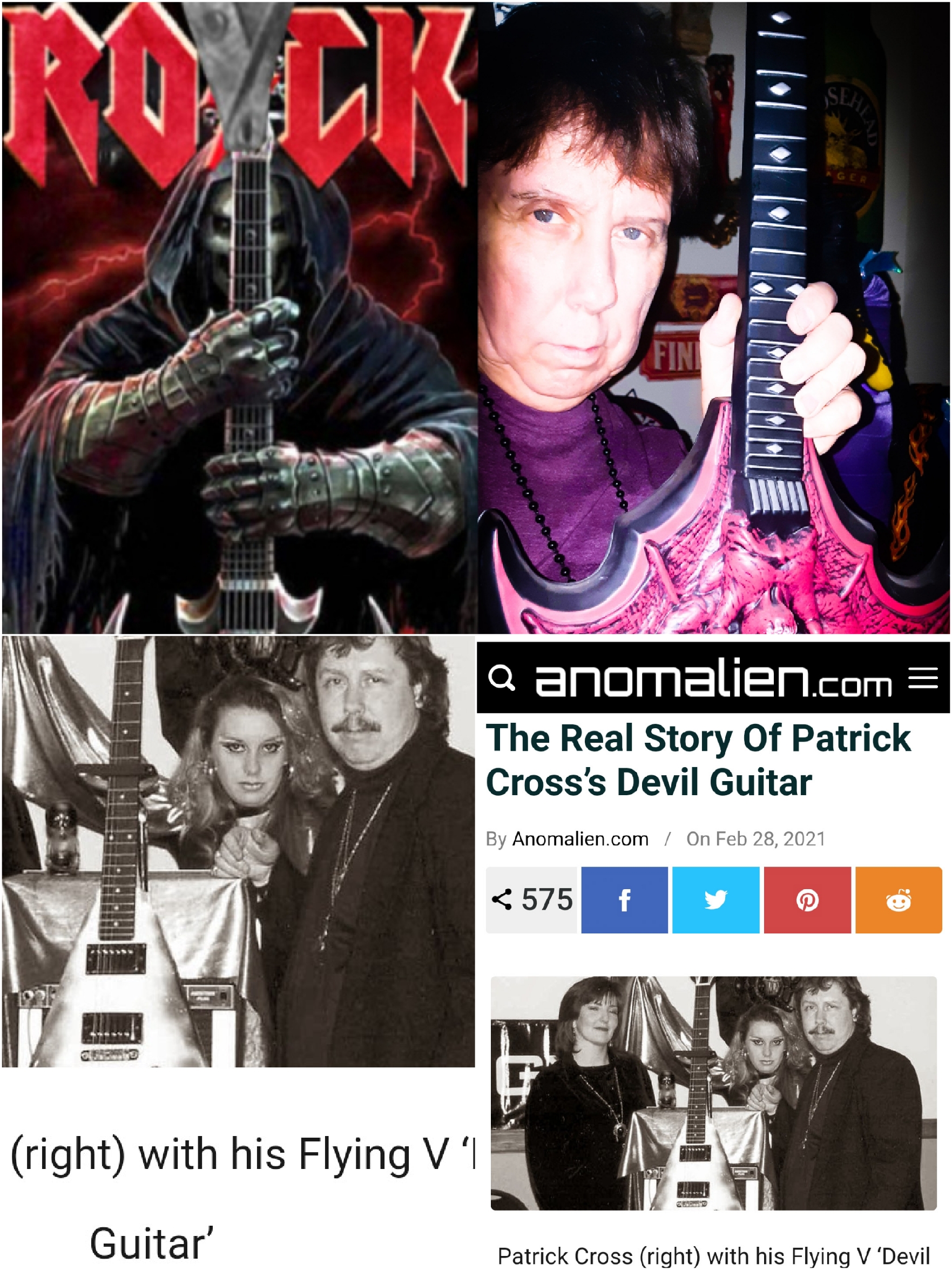 Featured on Global TV's ET Canada - Haunted Mansion Funeral Home Episode
The Original "Ghost Tracking Casa Loma Advertising Poster" from Official Casa Loma "Ghost Tracking Tours"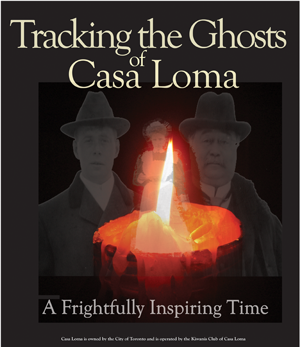 The Ghosts of Casa Loma
Patrick Cross: Paranormal Investigator
Takes YOU to real haunted places, the hidden, the haunted with Spine Chilling Ghost Stories featured on many tv/radio/news/social media and podcasts:

Contact: Patrick is available for Interviews-radio/tv/newspaper/media/investigations and Paranormal Consultant.
Email: ghostly1@bell.net and facebook messenger

TV Shows Patrick Featured As: TV Host/Guest/Consultant for: Haunted Case Files Season 1 and 2(T+E,Travel Channel), Paranormal Night Shift Season 1(Travel Channel, T + E, Discovery Plus 2021), Paranormal Survivor-When Ghosts Attack Children(T+E Channel),Evil Encounters(T+E Channel, Travel Channel), Ghostly Encounters(Travel Channel,Destination America,T+E,Bio Channel), Paranormal Profilers(YouTube), Creepy Canada-also called Haunted Horrors(CTV Travel,OLN TV), Ghost Trackers YTV, ET Canada-Entertainment Tonight Canada(CTV TV), Camilla Scott Show(CTV TV), Kenny vs Spenny(Showcase Channel), Ghosts That Kill(Crave TV-USA), When Ghosts Attack(HBO,A&E),Science of Ghosts(Space TV,City TV), Haunted Destinations USA(TLC,Travel Channel), America's Haunted Lighthouses(A&E,CTV,History Channel), City Pulse 24 News-Toronto, City TV Breakfast Television, CITY TV-Marilyn Dennis, Anne Rhoemer Show, Jennifer Valentyne-City TV, Live Eye City TV, City Pulse News, Space TV, CBC News Toronto, CHCH TV, *Richard Syrett Show on Talk 640AM, CFRB 1010-Toronto, Canada AM, CTV News, Global TV Morning News Hour, Cogeco News-Burlington, CKTB Radio St.Catharines, The X Zone Radio Show, News4 Buffalo, Rogue Talk Radio, Night Dreams Talk Radio.com, Spreaker Radio Podcasts, Unexplained Inc.Podcast and More!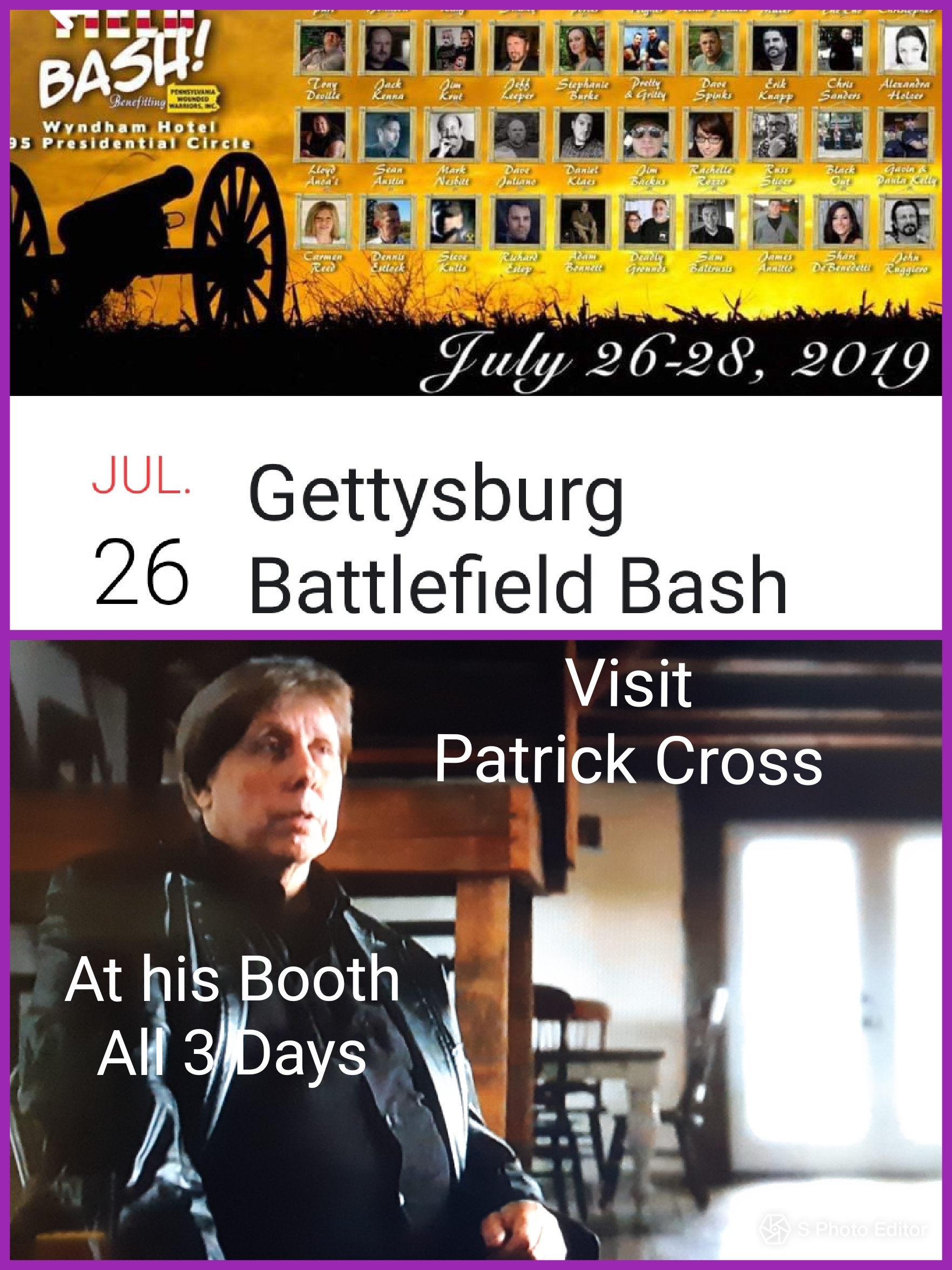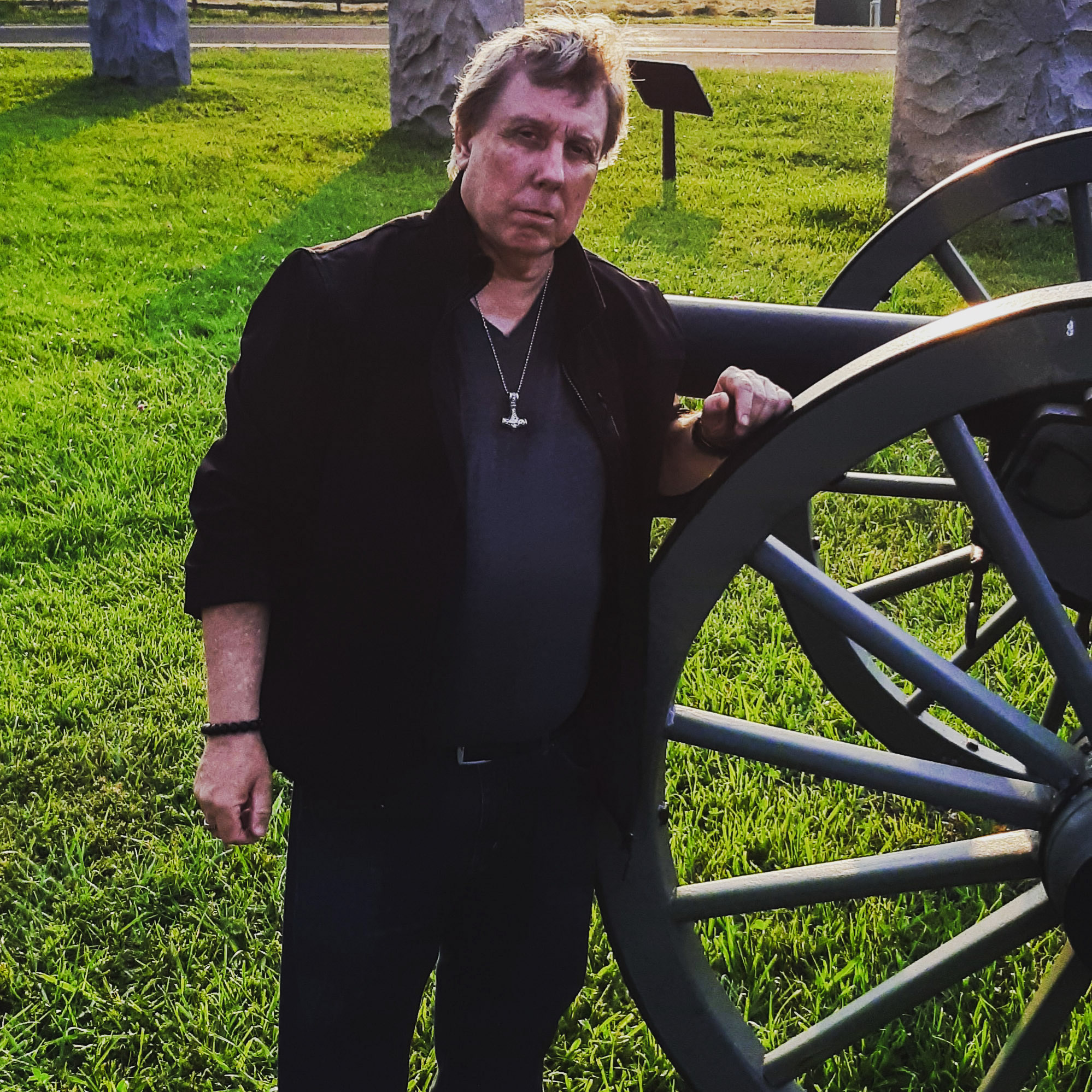 Gettysburg Bash 2019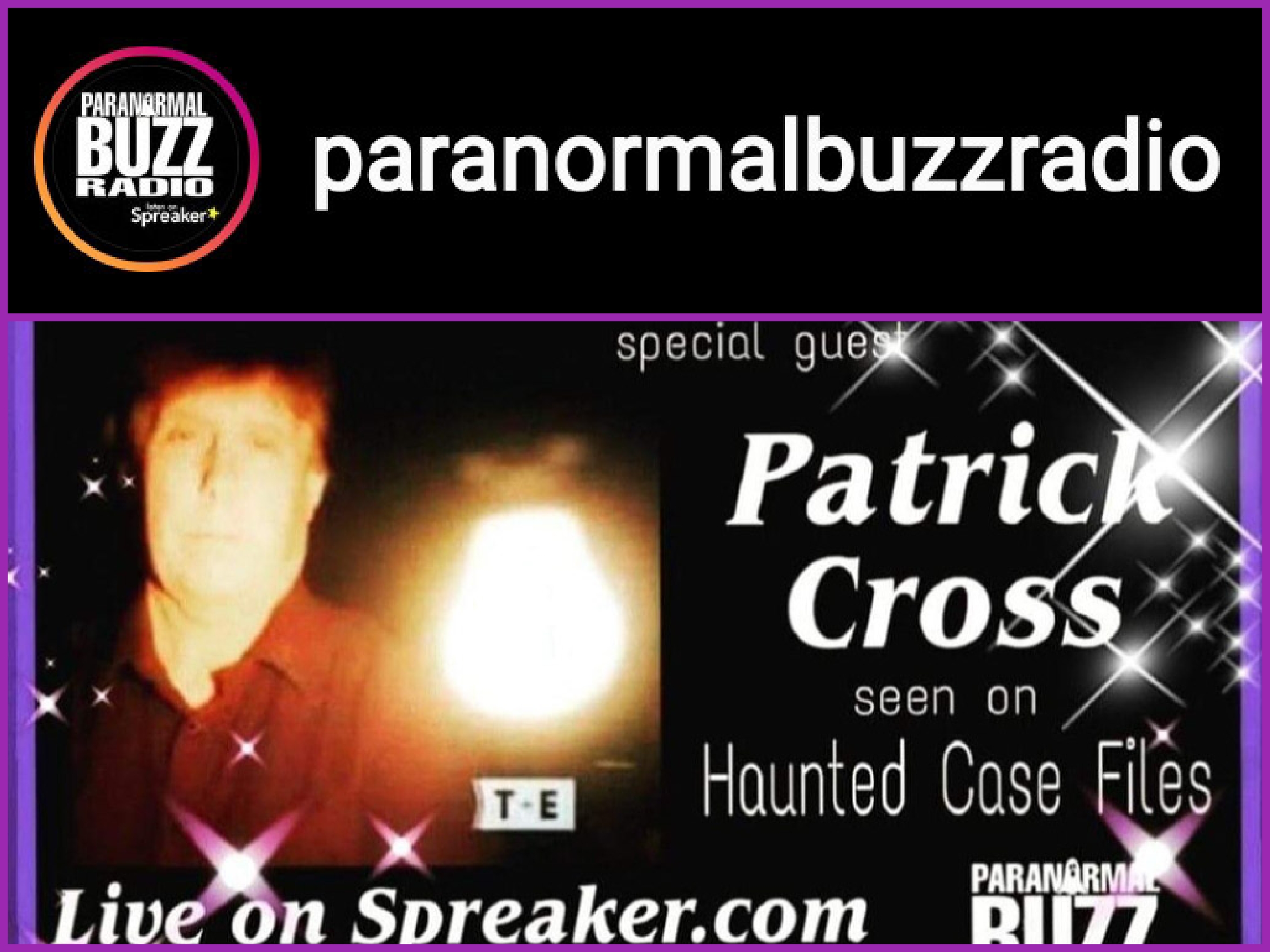 List of the Many Televison, Radio Shows and Media PodCasts Patrick Featured On:
Featured on SUPERNATURAL SUNDAY FORUM-SkyDoor Network-Believe TV, February 2019
Featured on Rogue Talk Radio-with Host Sheila Gay, January, 2019

Haunted Case Files Season 2,"Haunted Demon Lodge"-TravelChannel,T+E Channel, Discovery Plus+ 2019, 2020

Haunted Case Files Season 1, Season Premiere-Forbidden Funeral Home - Travel Channel, T+E Channel 2016

Featured Interview Burlington Local News.ca "From Haunted House to Haunted History" - October 27th 2023
Featured Interview "The Spirited Life of a Paranormal Researcher" - Burlington Today News, Burlington Ontario October 2022
Ireland House Special Guest Speaker and Fireside Ghost Stories - Spiritis with Spirits Sold Out Event October 2022
Paranormal Night Shift Season 1-Episode 10 - Travel Channel, T + E, Discovery Plus 2020
Haunted Statue, Burlington City Hall - You Tube Video-October 2019
Paranormal Yakker Interview hosted by Stan Mallow-You Tube-July 2021

Paranormal Profilers - Season 2,3 on You Tube 2017-2018
*Ghosts of Casa Loma-Ghost Tracking Tours / Events+Seminars 2009-2014
Toronto Star Special Feature Lifestyle, Casa Loma Official Ghosts of Casa Loma-The Star Interactive website,Toronto 2008
Toronto Star Lifestyle Special Feature, Gory and Ghostly Jobs - Casa Loma Paranormal Researchers, Toronto 2008
Toronto Star Special Feature Lifestyle, Full Page - Probing the Ghosts of Paletta Mansion, Burlington 2007
Toronto Life Magazine-Special Feature "That's The Spirit" - Ghosts of Keg Mansion, Toronto 2007
Ghost Trackers TV Series-Official Paranormal Consultant/ TV Host for YTV TV - Corus Entertainment, Toronto
Patrick is Featured in Books/Magazines:Hellhounds, Spirits and Psychics:Erica Gammon, The Midnite Hour:John Robert Colombo, Real Ghosts, Restless Spirits:Brad Steiger, Muskoka Traditions:"Things That Go Bump"-Andrew Wagner,Boston Mills Press, Toronto Life Magazine: 9 page Special Featured Article, Terry Boyle: Haunted Ontario Books 1,2,3.The Alien Extraterrestrial Connection-Michael Luckman on Amazon.ca,Ghost Magazine USA-Featured Story and Promotional Ads.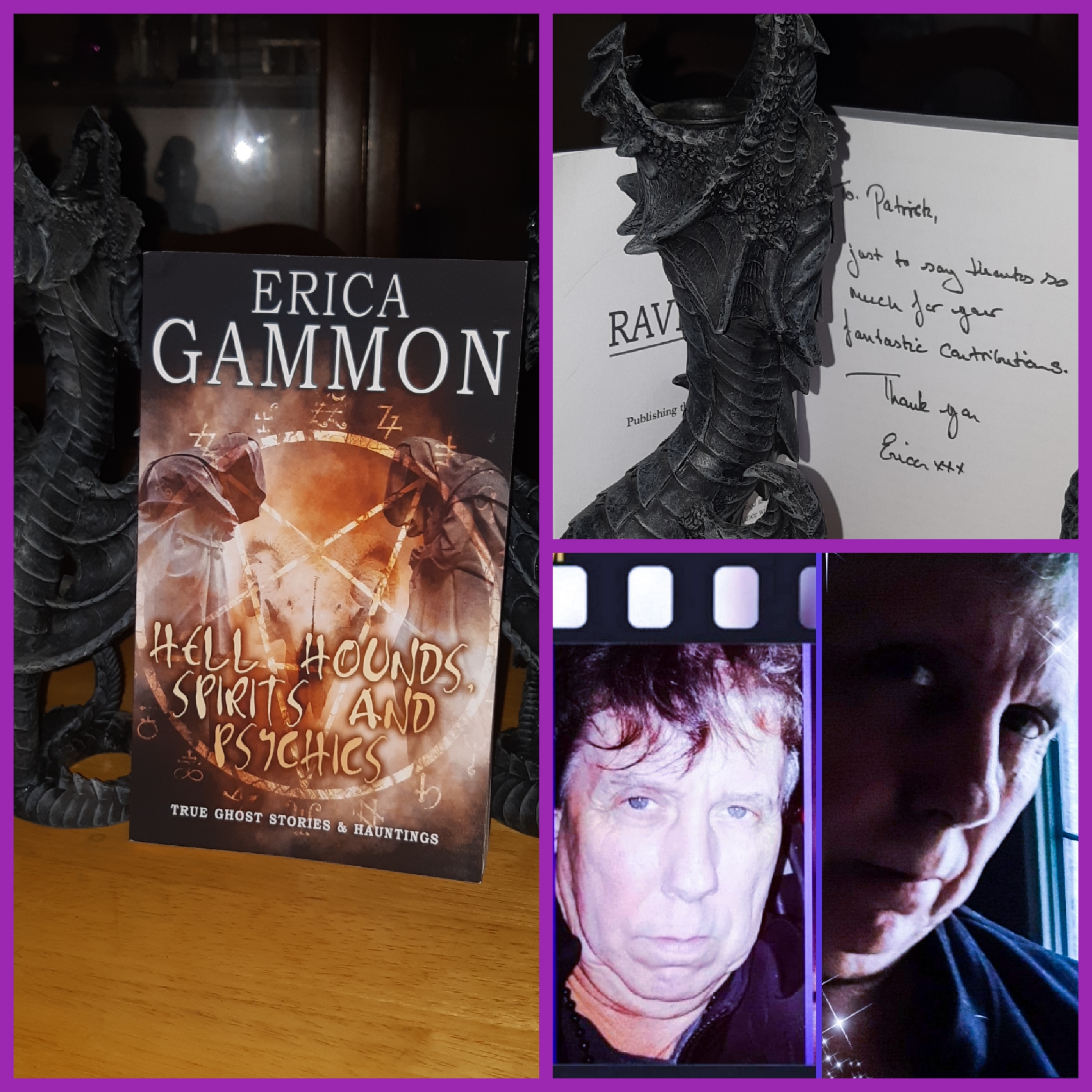 Ghost Events/Seminars: "Spirits with Spirits" Ireland House, Gettysburg Battlefield Bash 2019, Official Casa Loma GHOST Tours, Keg Mansion Ghost Tours and Dinner, Royal Botanical Gardens-Burlington, Joseph Brant Museum Ghost Tours, Ireland House Ghost Stories, First Star Psychic Shows-Toronto Exhibition, Muskoka Ghost Tours Tourism, Inn at the Falls Special Ghost Tours and Dinner Seminars-Bracebridge Ontario, Port Severn Ghost Tours Ontario, Parry Sound Ghost Conference, Niagara-On-The Lake Ghost Tours, Guest Appearances-Luxor Hotel Las Vegas Nevada, Reno and Lake Tahoe, Nevada,USA.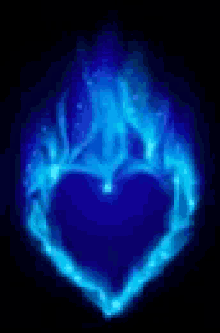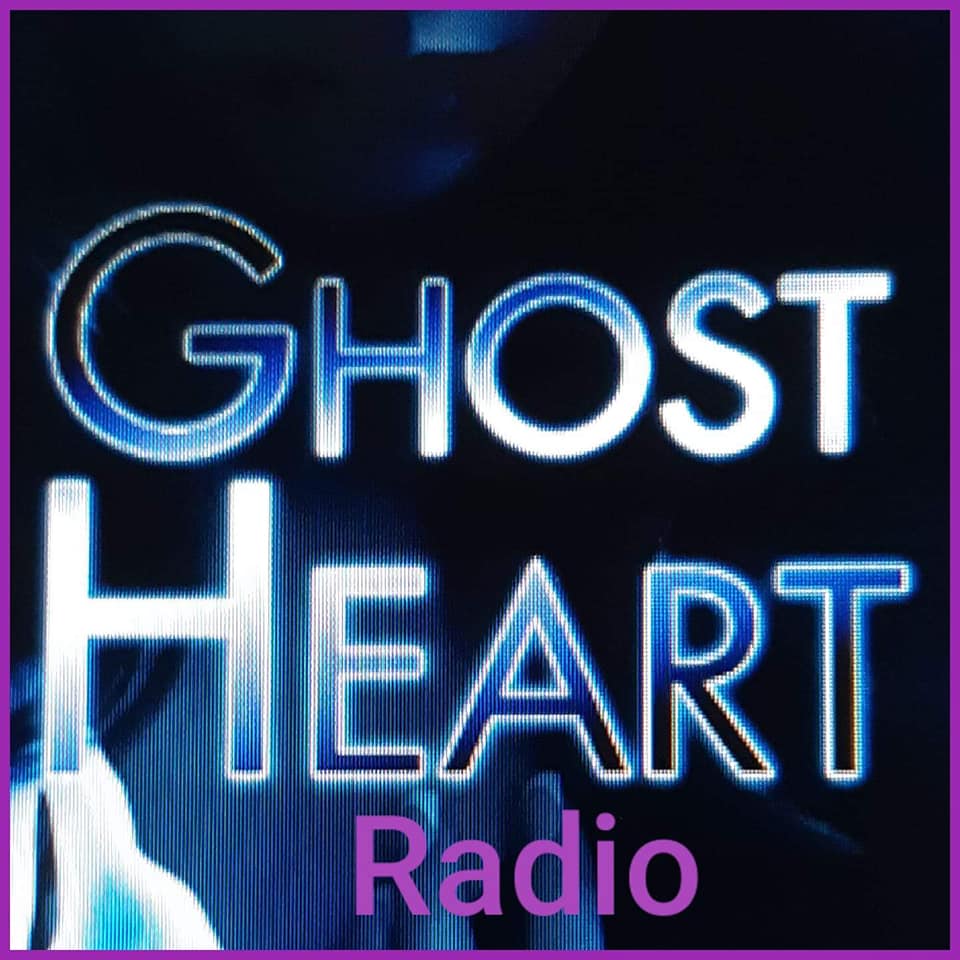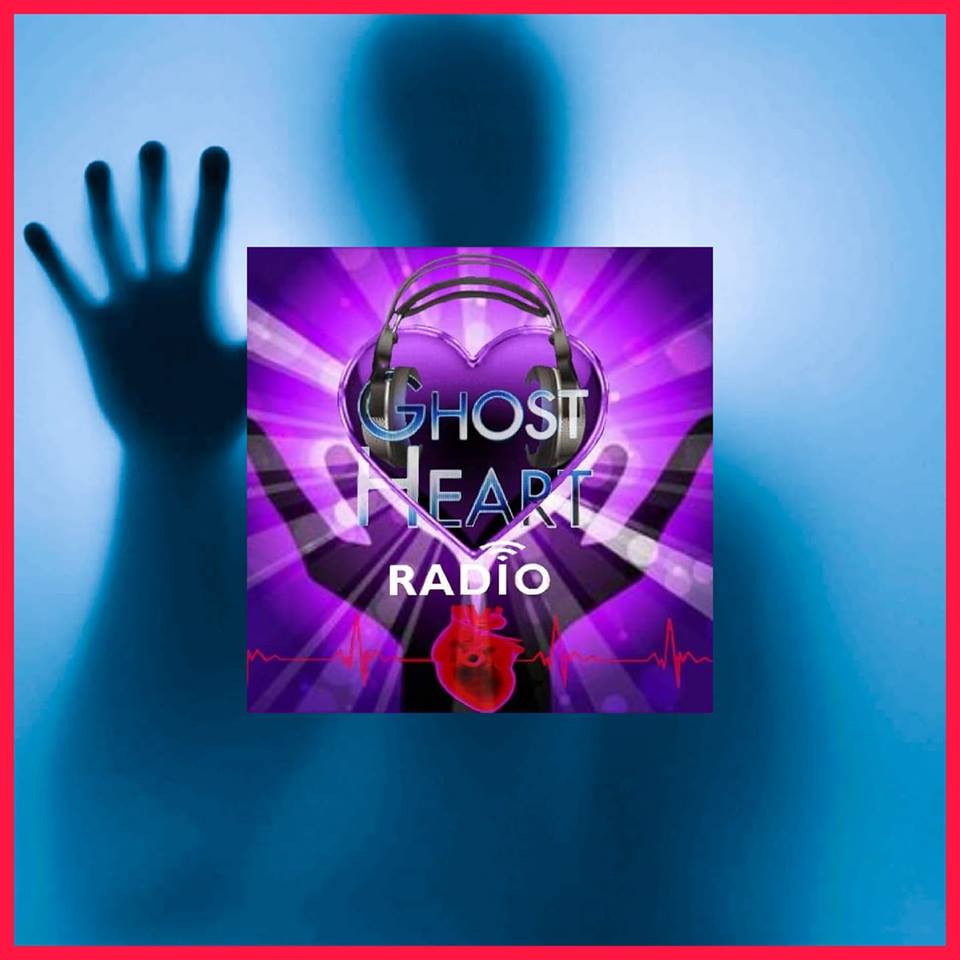 Ghost Heart Radio - The Heartbeat of Paranormal Talk Radio!

Official "Ghost Heart After Dark Radio Hour" - Lake Tahoe, Nevada
Demonology and Exorcisms Special TV Feature Channel 1 News - Toronto Tonight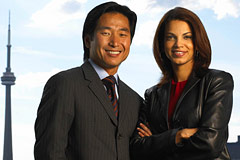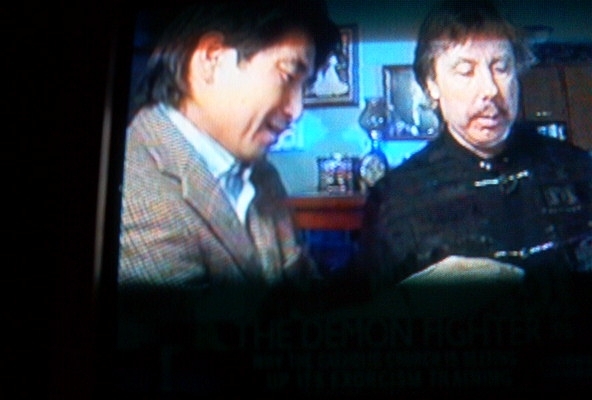 Patrick featured with Ben Chin - Host for Channel 1 TV with the Catholic Church. TV program dealing with Demons and Exorcisms - March 23, 2005. The show featured rare photos Patrick caught of real demon entities and possessing a woman named Teresa in a haunted Lodge, Muskoka. It also talked about how to get rid of demons, devils and entities with instructions given to Patrick from the Catholic Church Diocese, How to Conduct Exorcisms and cast out demons.
"Mysterious Ontario" History Series
Visit DISCOVERY Ghosts! Official Facebook Page-Get inside news and latest Ghost Photos and Stories! Click Here to Discovery Ghosts! Canada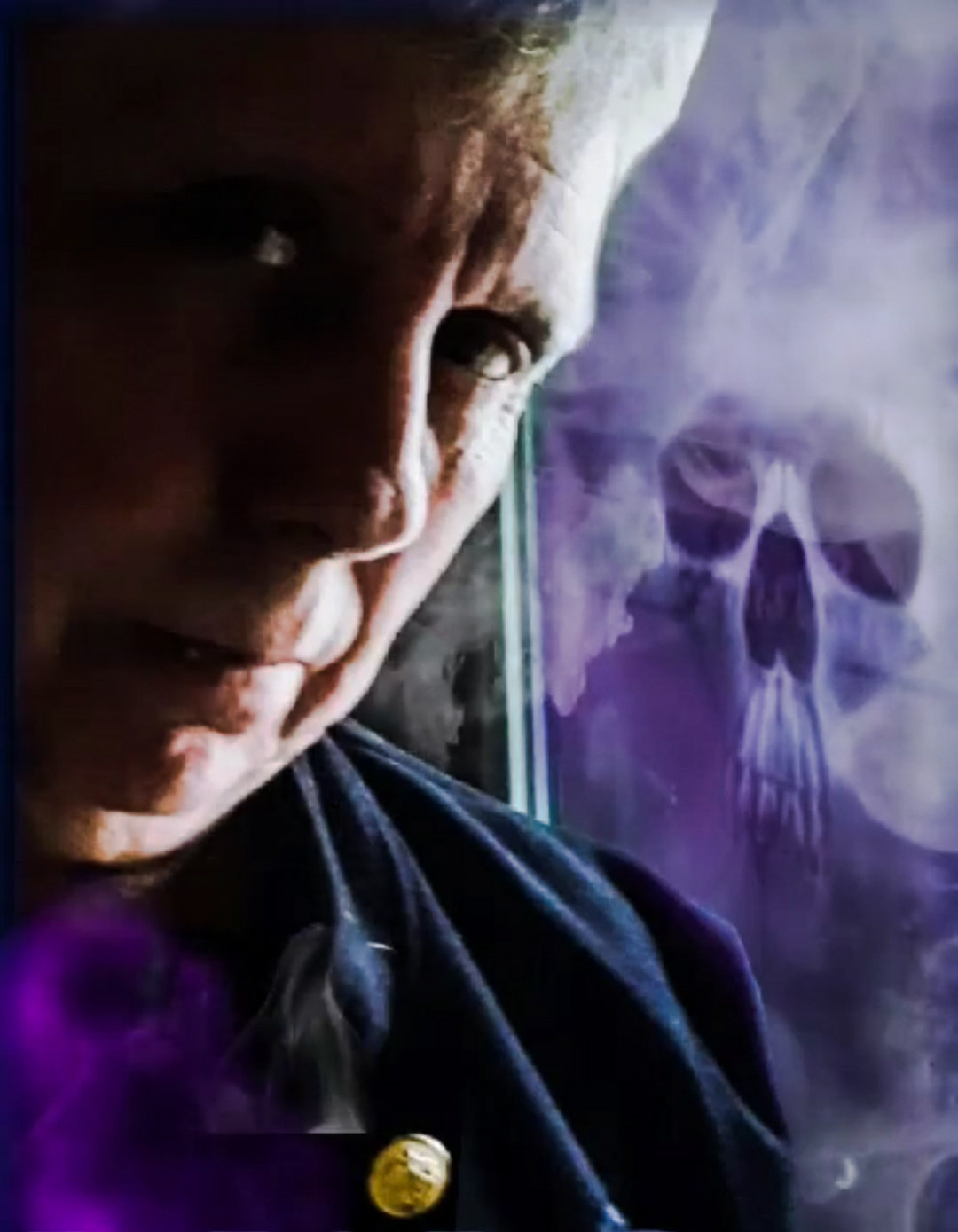 Discovery Ghosts! TV and Media 2023. Discovery Ghosts! of Ontario Tours 2016-2023.Burlington Ghost Walks 2001-2023
"Ghost Heart Radio and Ghost Heart Paranormal Media" copyright 2016-2023. *All Content and Images Copyright 2001-2023 Patrick Cross
*All rights reserved. This is the Official Discovery GHOSTS! Patrick Cross-Public Figure and Burlington Ghost Tours Media Site for Burlington,Ontario, Canada established 2001-2023