Official Casa Loma Ghost Tours 2009-2013 with Patrick Cross and Michelle Desrochers

GHOST PHOTOS from Ghost Tracking Tours and Castle Investigations
Official "Tracking The Ghosts" Of Casa Loma
---
"Our job is to Research, to try to Prove or Disprove.
So Far the Castle is Proving Itself!"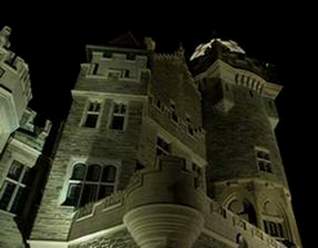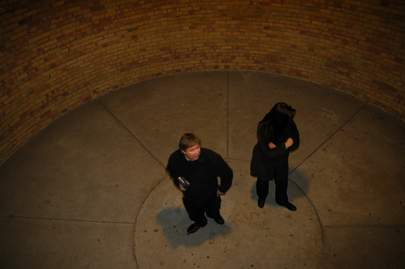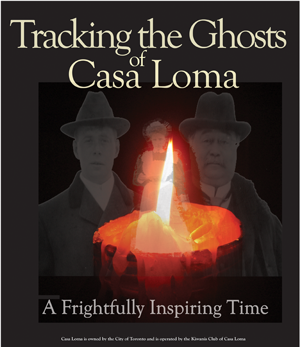 The Original "Ghost Tracking-Casa Loma Promo Poster" from "Ghost Tracking Tours and Events" 2009-2013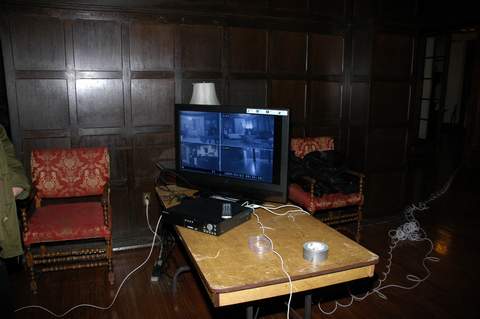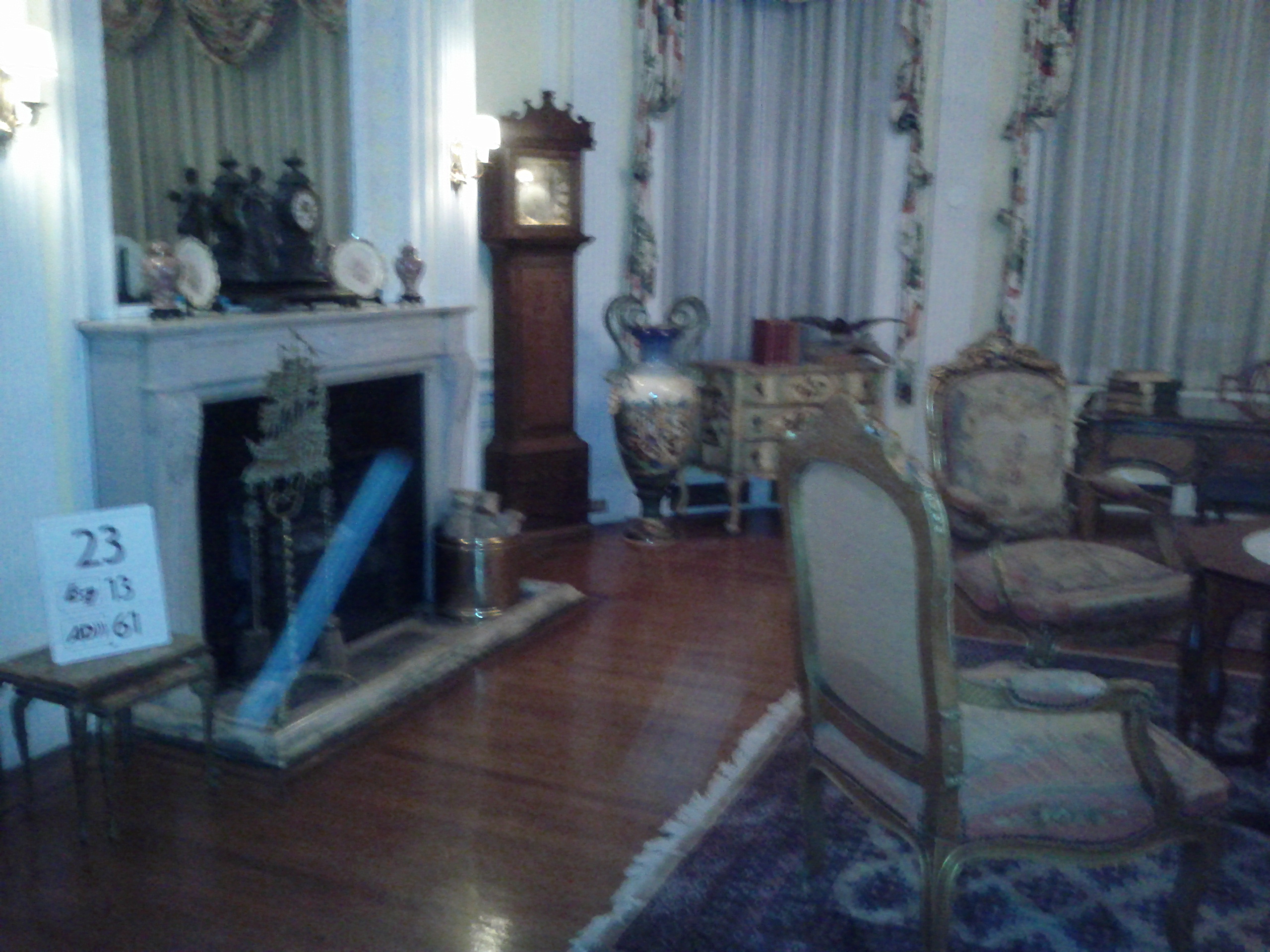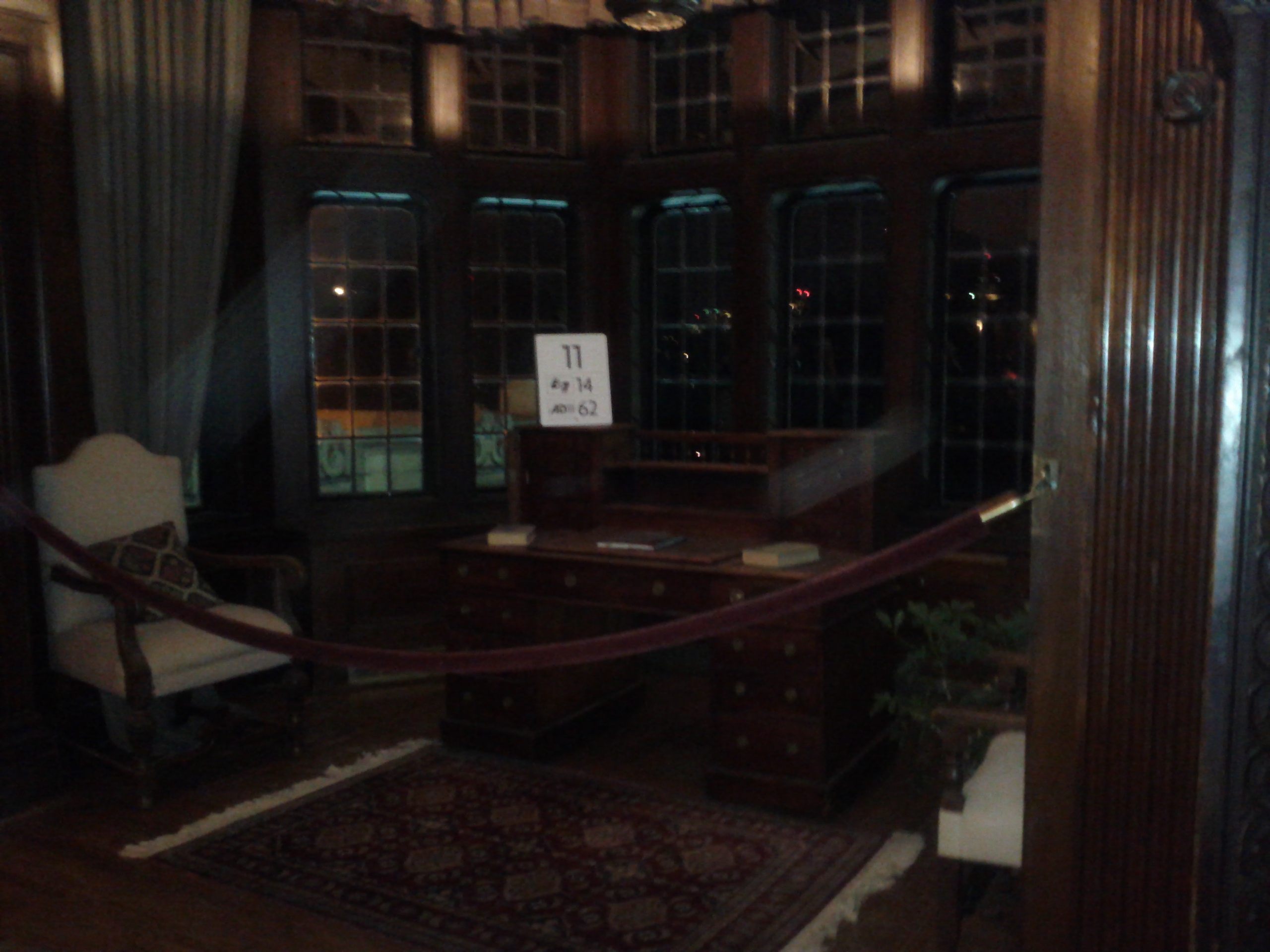 Above photos: TV Monitors, ghost orbs caught in Mary's bedroom(left) and a streak of light flashes by in Henry's bedroom(right).
Lots of equipment with tv's and camera's set-up and our own ghost research equipment EMF detectors, K2 meters,"the Ovulis"voice detection , microphones and digital spectrum sound recorders placed in the tunnels and castle towers.
We recorded many voices and talking in the tunnels recorded digitally.

Patrick and Michelle were known as The Resident Ghost Researchers for Casa Loma and it quickly became very popular for hosting Ghost Tours and Seminars doing Halloween, March Break and Family Day Events.It became a major tourist attraction with hundreds of people coming out to the events, promoted all over Toronto to come to Casa Loma. On many nights, we had up to 150 people which we had to divide into groups to do the walking tour through the castle and tunnels. Everyone was taking pictures and trying to capture a ghost.It was An Incredible Time, as if time stood stiil as we were lost in the history and taken back in time to visit Sir Henry Pellat and his estate home,ahh what better place to have a ghost tour then in an actual Haunted Castle!.
For the 4 years of doing events and ghost investigations here at the Castle, We had some amazing results with more audio evp sounds recorded then photos taken. It seems the ghosts always wanted to talk rather than be seen. Note: We were the Only Ghost Team to Ever Be Allowed in to do Ghost Investigations and Ghost Tour Events! Thank-you to all who attended over the years.The Ghost Events became the most famous tour in all of Canada! It was fun, scary and We made it...Hauntingly Famous!
*We continue to do ghost research investigations and tours and both Patrick and Michelle have been recently feautured on Haunted Case Files Season 1, 2(T+E Channel, Destination America) and Paranormal Profilers on You Tube.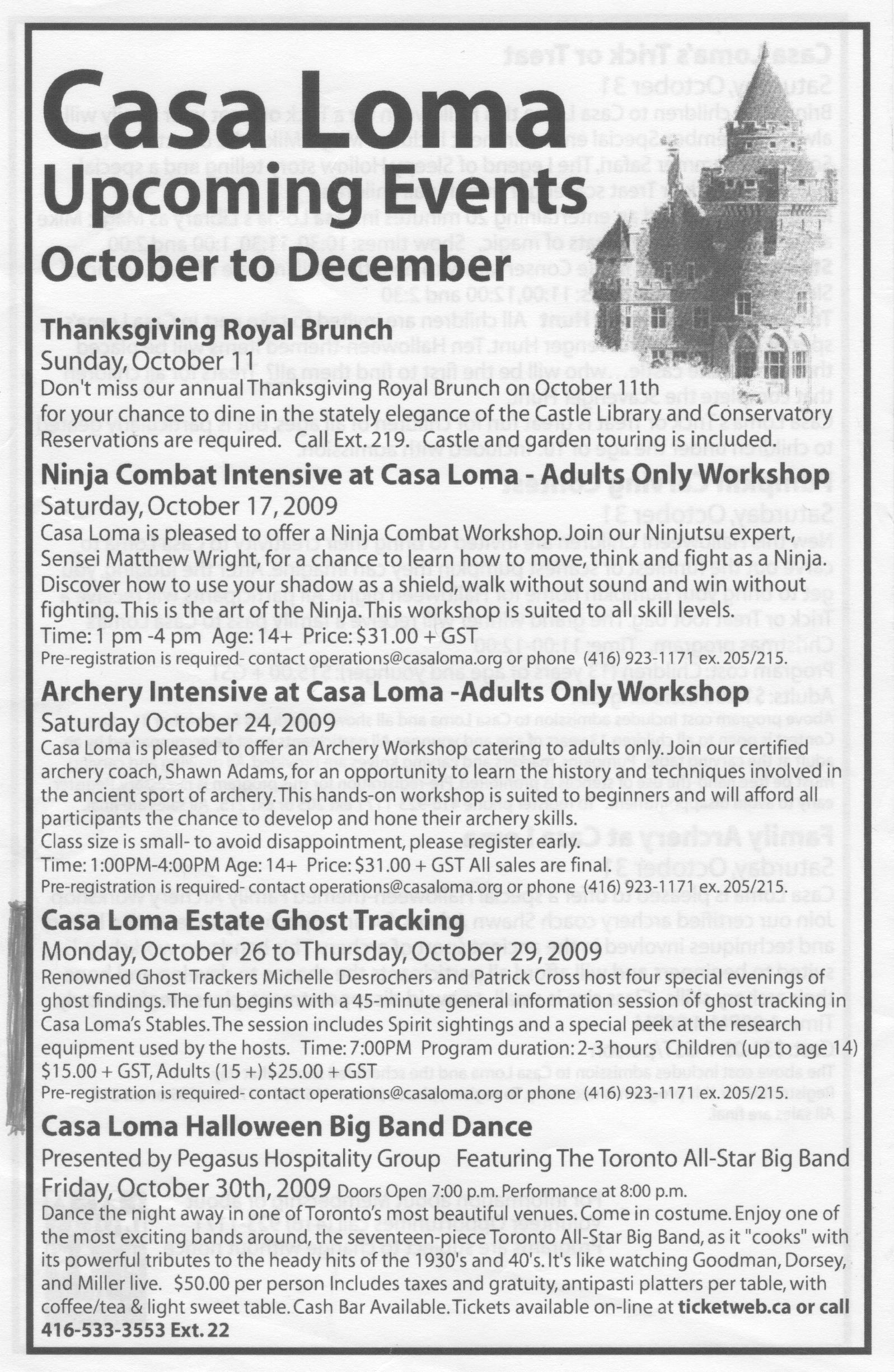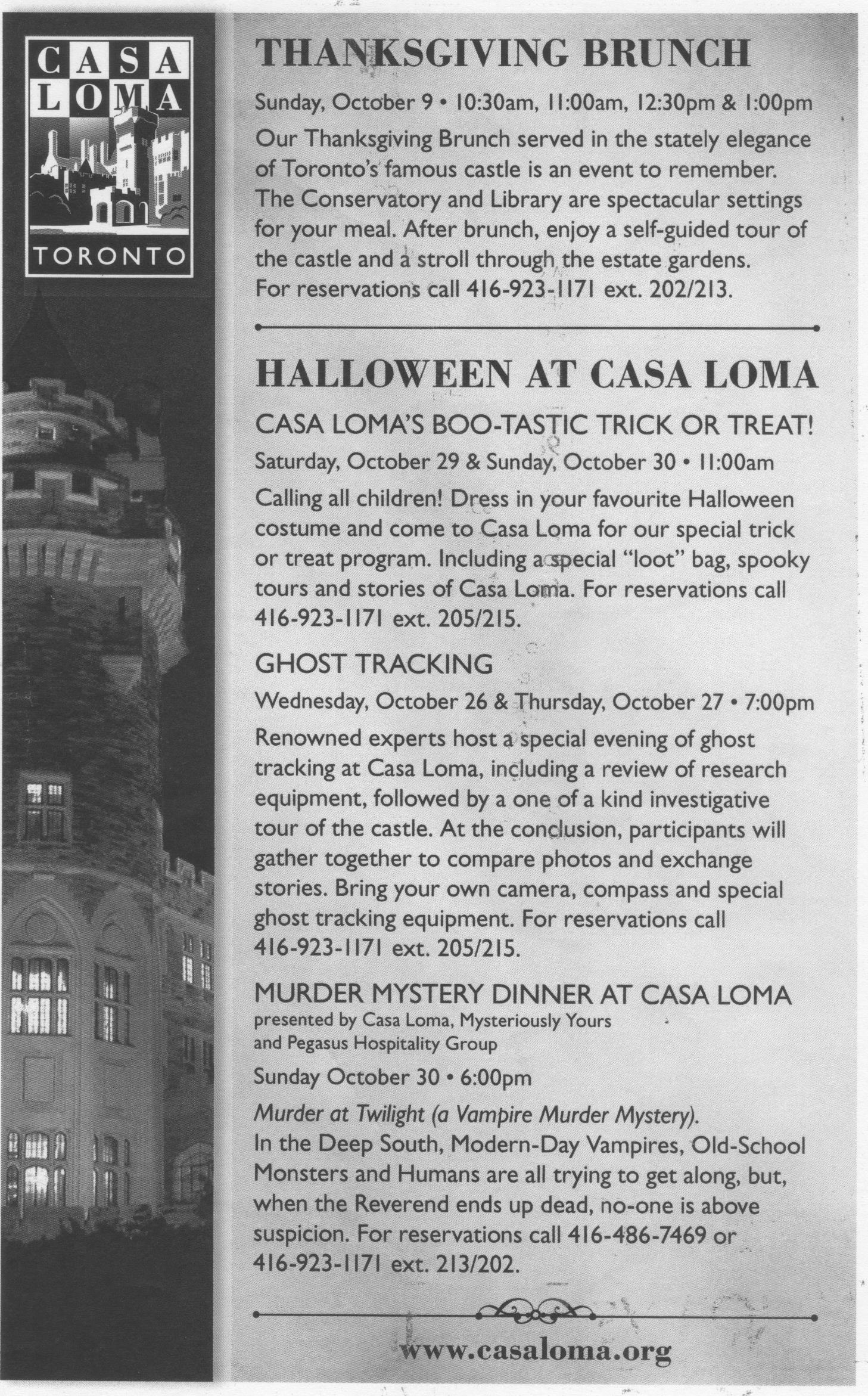 Ghost Tracking Event Listings Original Event Guides 2009-2013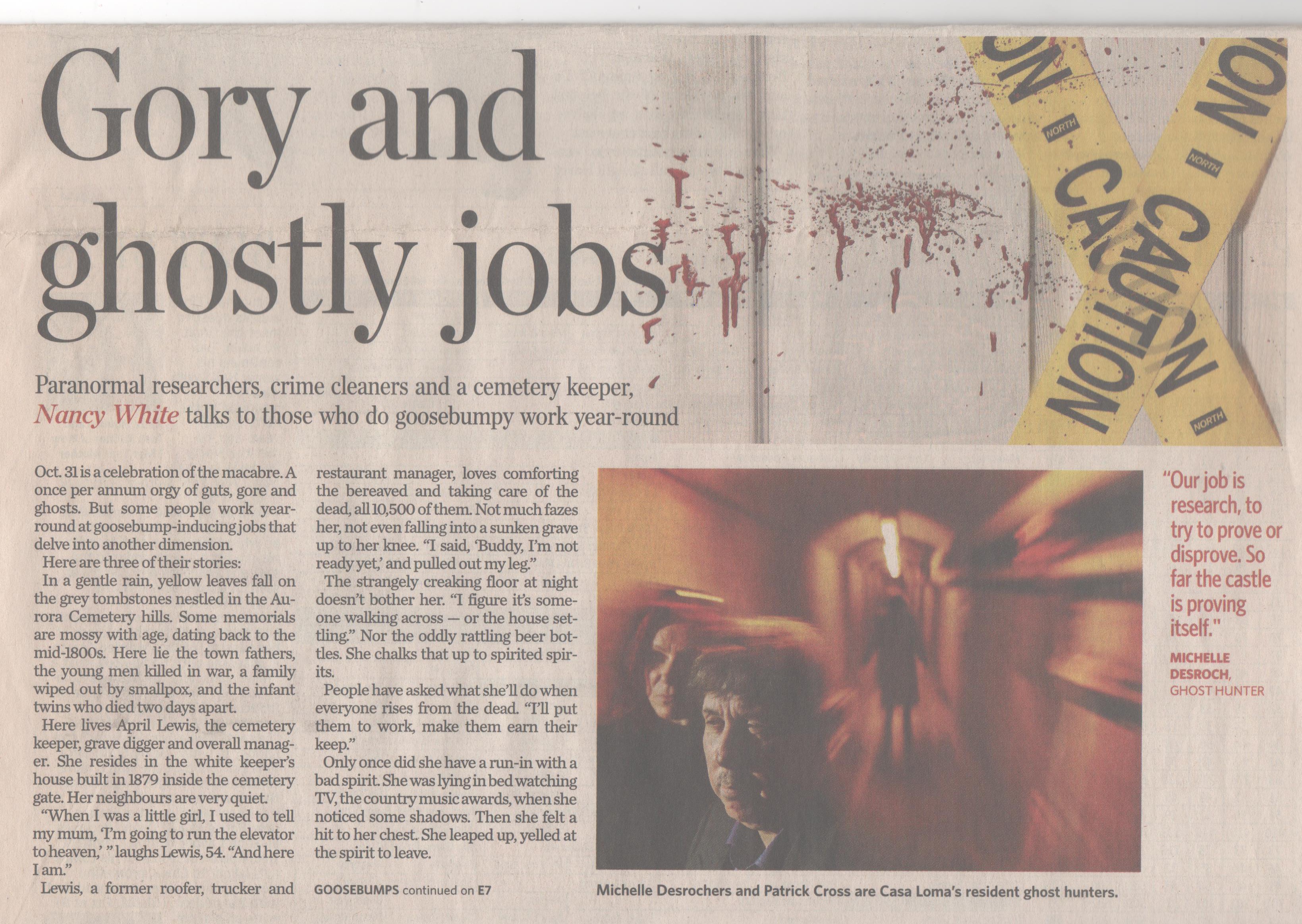 Featured Toronto Star Lifestyle- Article promoting the Ghost Tours - interviews with Patrick and Michelle about investigations-October 2011
...Continued: Toronto Star article on Ghosts and Investigation of Casa Loma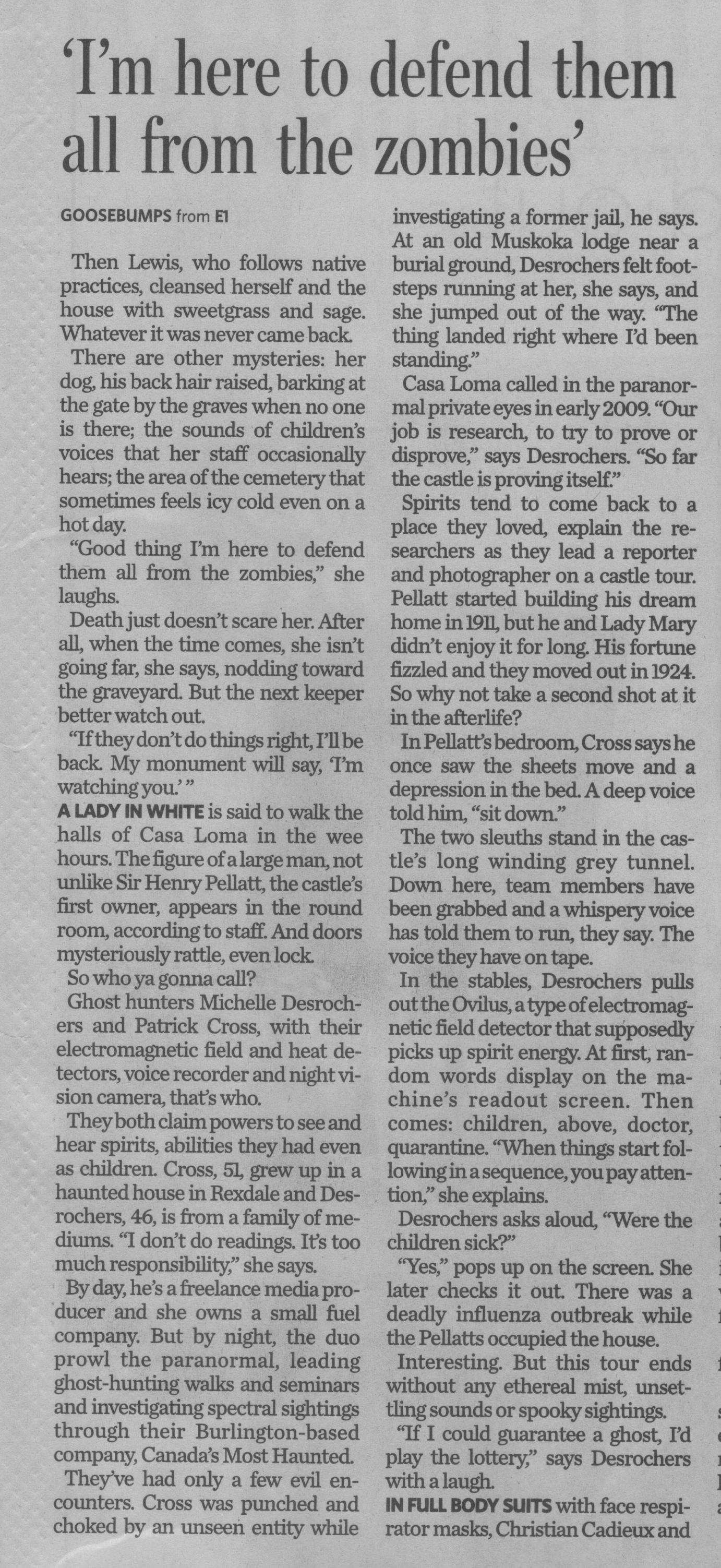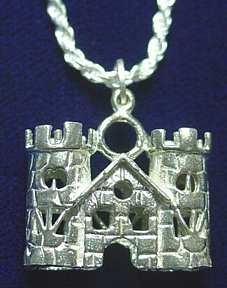 We were featured with 94.9 FM Radio with Rita Macinally for a YouTube Interview, Ghost Tracking at Casa Loma-September 2010 Clink on this link.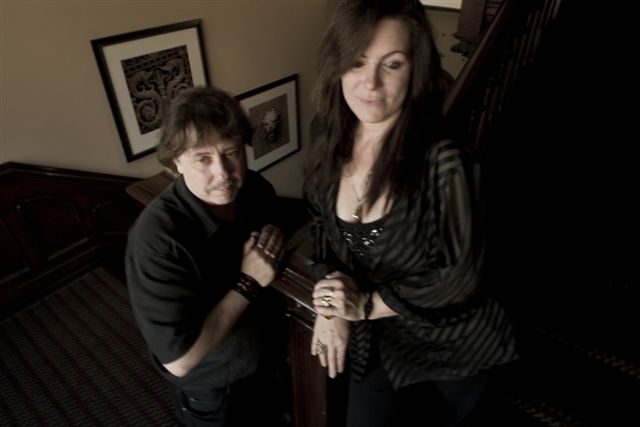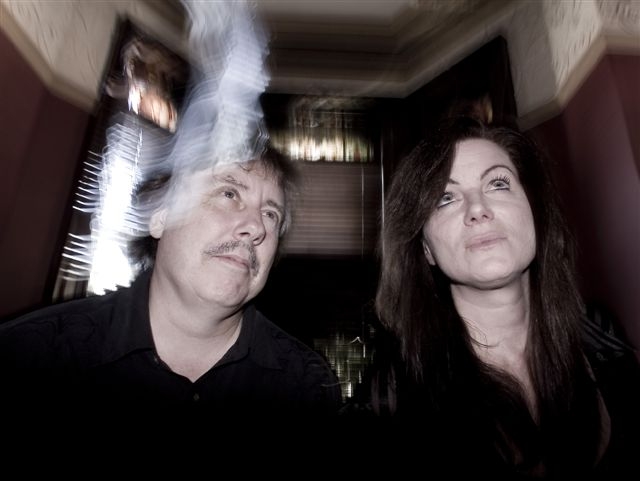 Press / Magazine Publicity Photos - (above) Patrick and Michelle at The Keg Mansion for Toronto Life Magazine 9 Page Special Featured Story!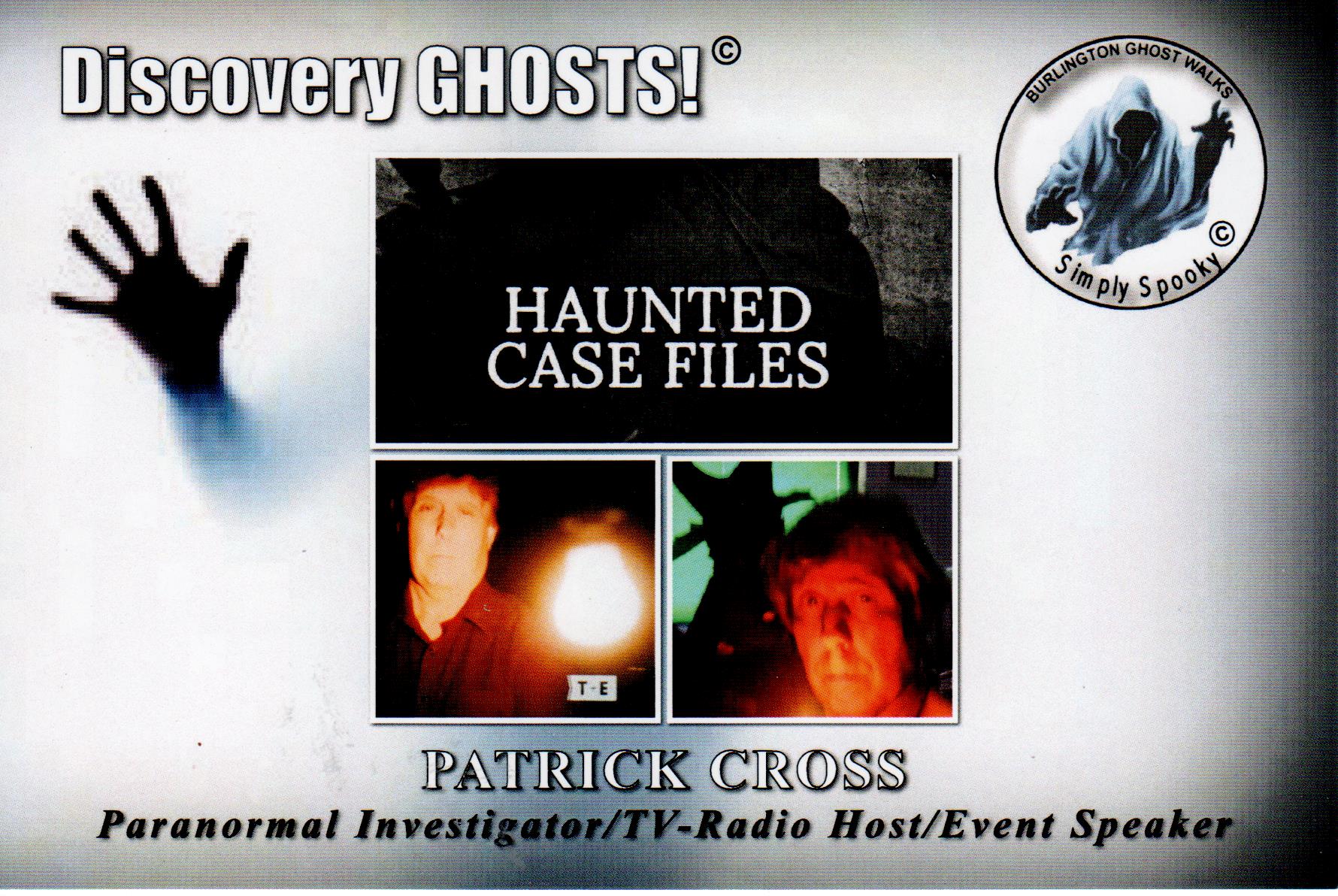 ---
Ghost News Article: Toronto Star copyright October 2011. "Ghosts of Casa Loma" Webpage copyright 2019 Discovery Ghosts! Media. No Un-authorised reproduction without written permission
*All photos owned and copyright-protected 2009-2019 Patrick Cross and Michelle Desrochers,Canada's Most Haunted. No Unathorized Reproduction without written permission whatsoever.




Media Publicity Photos: Patrick and Michelle - Toronto Life Magazine copyright 2007
Archive Photos and Editorial: copyright 2019 Patrick Cross, Media Promotion and Marketing by Discovery Ghosts! Canada 2019
Casa Loma Event Promotions and Poster copyright 2009-2013 Casa Loma, Toronto, Canada.

Click the Hand...Go Back To Official Burlington Ghost Walks and Discovery Ghosts!